Sedona AZ News: Like a beauty queen walking down the red carpet, restaurateur Sheena Curl gracefully steps into Sedona's restaurant scene at the helm of two of Sedona's finest restaurants, the Javelina Cantina and The Hudson.
Hailing from Seattle, Washington, Sheena got her "culinary chops" by watching her father, who was the Northwest regional manager for Applebee's Neighborhood Grill + Bar restaurant chain.
"I grew up inside the Applebee's restaurant industry in Washington State," remarked Sheena with a smile. "That sparked my passion and the confidence that motivates me today."
Sheena didn't start out following her father's footsteps right away. Instead, she pursued a career in cosmetology. Although, that career was rewarding, Sheena gravitated to what she knew best– the restaurant industry.
As she moved forward in pursuit of her dreams, she never lost sight of the most important part of her life – her children.
"Another motivation is my children," Sheena said. "I was determined to be present in their lives as much as possible while they're growing up, while at the same time fulfilling my passion for the restaurant industry."
As the proud mother of three children: Donovan, Jordyn and Jazz, and three dogs; Sinatra, Duke and Ralph, Sheena perfected the art of balancing her various roles.
"Right now, I have an excellent staff that allows me flexibility in my scheduling," said Sheena. "My three managers are all moms and we co-ordinate our schedules to accommodate and balance our business and family needs. It works out perfectly. When one manager's child is ill, we all step in and make sure she's covered. It's like the staff and I are one big family."
Sheena honed her skills starting from the ground up, learning every aspect one must know when mastering the craft of running a restaurant.
 "I worked my way up," she said. "I worked twenty-five years for 12 to 13 hours a day, five days a week."
Sheena's family-orientated philosophy not only inspires her staff but flows into the overall welcoming and fun vibe one feels when they enter the Javelina Cantina.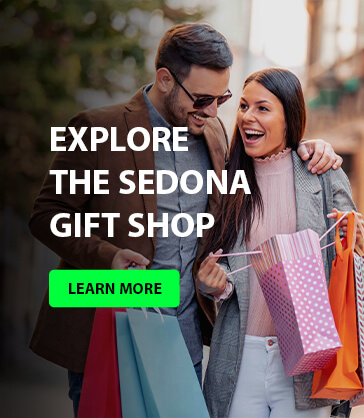 "I'm a social person that loves fun! And we have a lot of fun here," she said. "We also have great regular locals who come here for Taco Tuesday. It's like a Cheers bar where everybody knows your name.  The Javelina Cantina has a real good family-friendly vibe."
Sheena hasn't slowed down and on October 1, 2022, she became an investor with Mark and Lisa Shugrue  in The Hudson owned by Chef Jeff Storcz, and wife, Patti Niemann. 
Adding her imagination to the menu offerings for both restaurants, she keeps the tradition of excellence going.
Sheena's creative and innovative additions to the Javelina's offerings were kicked off by the introduction of her playful, tasting fleet of margaritas akin to wine and beer flights.
Her recent, remarkable new Vegan menu co-created with Chef Elizabeth Popovich from Los Angeles has taken the Javelina Cantina into a coveted new genre of Southwestern Vegan Gourmet cuisine.
Sheena expanded the Javelina Cantina to include rehearsal dinners, weddings and special private events.
If you'd like to take home a piece of locally made artwork, you can check out the local artists gift shop touting Javelina Ornaments by Claudia Cooke, Javelina shirts and hats by Micah Owens with Gold Standard Apparel and earrings and bracelets by Sebrina Mertz Shaw.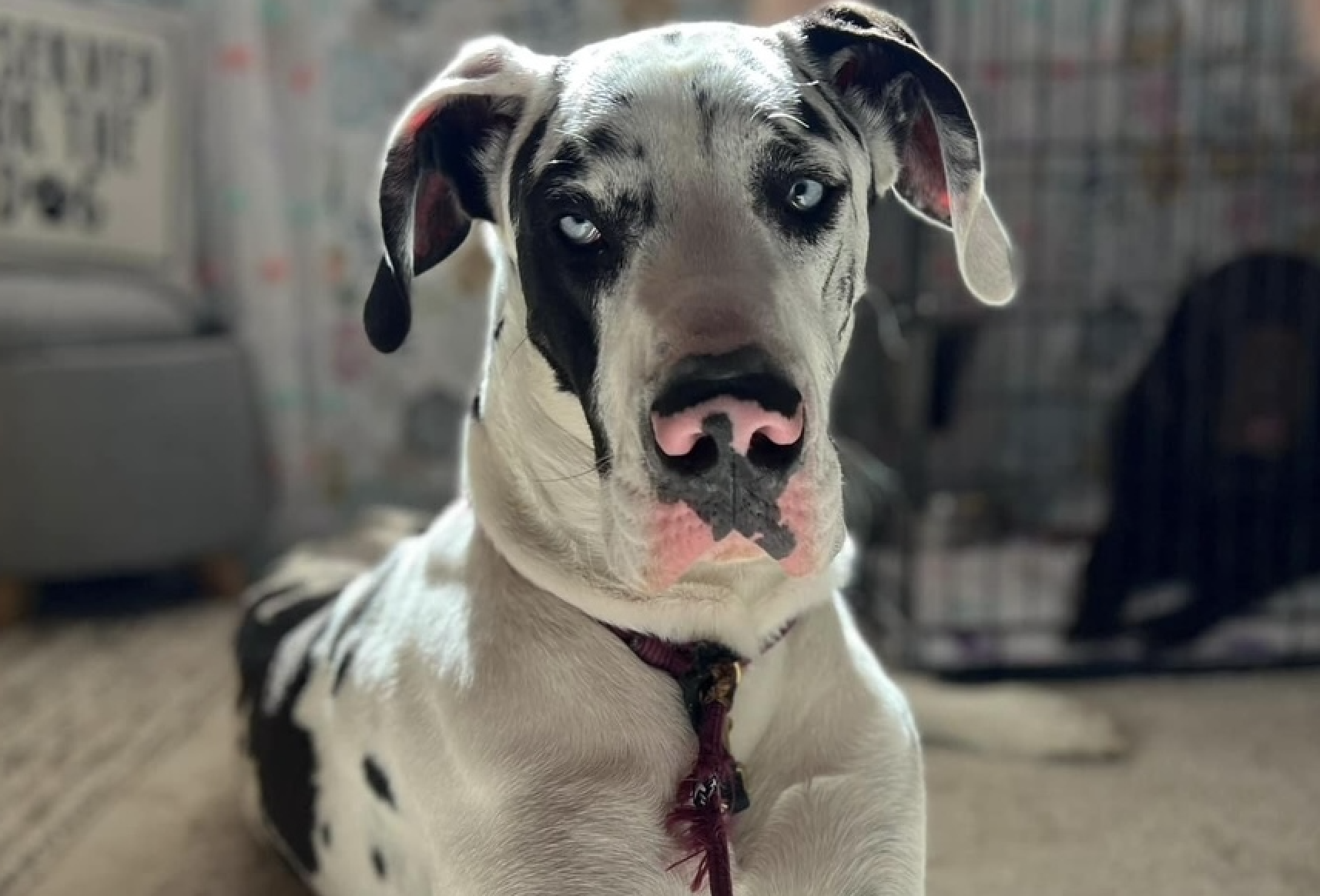 Last but not least, she hasn't forgotten her furry friends with the new Fur Friends Menu so you can bring the whole family, including your pets.
It's obvious she has all her bases covered and knows exactly what she is doing elevating Sedona's restaurant scene even higher.
As Sheena Curl walks the runway of success, it's inspiring to watch her rising upwards as she becomes a new shining star in Sedona's culinary world.