Verde Valley News – In response to the June 28th tragic death of Sergeant Richard Lopez, the Yavapai County Sheriff's Office is coordinating a community support campaign to raise money for the Lopez family during this excruciating time.
If you would like to donate, you can send checks, money orders/cashier's checks or bring cash to the Yavapai County Sheriff's Office. All checks must be made out to YCSO Employee Fund with, "Benevolence Fund: Richard Lopez" written on the memo line.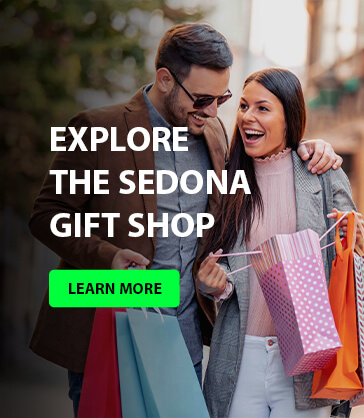 These funds can be mailed or brought to:
The Sheriff's Office, Attention Kelly Fraher,
255 East Gurley Street, Prescott, AZ 86301.