Cornville AZ (November 10, 2020) – On Tuesday November 10, 2020 at approximately 5:00 AM, the Verde Valley Fire District responded to the report of a Residential assignment in the area of Austin Circle in Cornville.
VVFD was dispatched to the report of a residential fire. When crews arrived on the scene the found a motorhome that was fully involved. The fire was extinguished with the use of hose lines and power tools. The cause of the fire is still under investigation.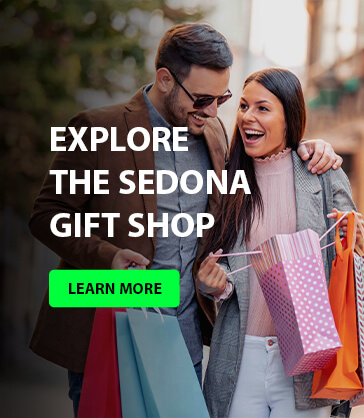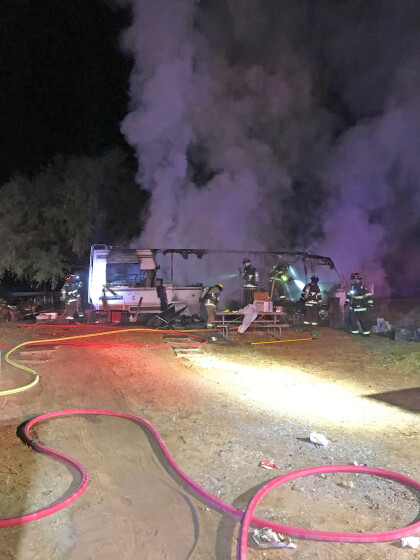 The occupants of the home were unable to return to the home. Services for the occupants were offered to the owner. Cottonwood Fire and Medical and Sedona Fire District sent crews to help with suppression activities. The occupant had sustained minor injuries and was transported to Verde Valley Medical Center with the assistance of Verde Valley Ambulance.
If you have any questions contact the Verde Valley Fire District by calling 928-634-2578.