Sedona AZ (April 17, 2013) – What would you do with an extra $1,000, $3,000, or even as much as $10,000 this year? Join Sedona Parks and Recreation and award winning author and speaker Tom Schneider as he takes you on a journey to see how your spending habits are costing you money, how small changes add up to big savings, and much more.
The Give Yourself a Raise workshop will be held on Thursday, May 9 from 6:30 p.m. to 8:30 p.m. in the Recreation Room, 525 Posse Ground Road in Sedona. The cost is a $25 registration fee and $29 supply fee that includes a book, an action guide, and a DVD.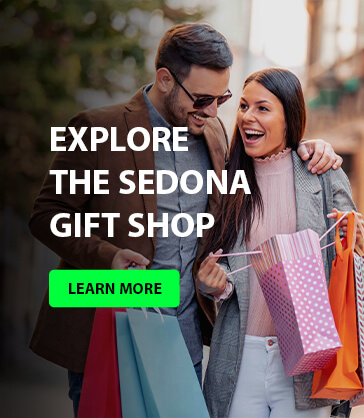 For more information and to register, please call Sedona Parks and Recreation at (928) 282-7098 or www.SedonaAZ.gov/Parks.