By Tommy Acosta
Sedona, AZ — Republicans have all but sealed their fate this coming mid-term election. The termination of Roe vs.Wade, and their outrage that Biden forgave a portion of student loans, ensure that Democrats, Liberals, many Republicans and even some Conservatives will vote against Republican contenders.
The majority of women across the political spectrum are undeniably pissed that their right to their own bodies has been usurped by the whim of the Republican majority on the Supreme Court.
Couple that with the Draconian anti-abortion measures being promulgated in many red states, one can assume that the projected red wave for the midterm elections has now dwindled to a pink puddle.
Fox News is not making the situation any better for Republicans by vilifying those who would benefit from the student loan forgiveness.
Consider how many of those yoked by student loans are also Republicans and Independents. They will make their displeasure known at the polls.
The Democrats have had a taste of Republican blood with Republicans losing seats across the country to Democrats who are holding the right to an abortion banner high. You can bet they will amplify their efforts to paint Republicans who remain anti-abortion into a corner.
As Republicans through their Fox News pundits scream that the student loan forgiveness is unfair to those who went ahead and paid their loans off, the more likely those benefitting from the relief will vote against them.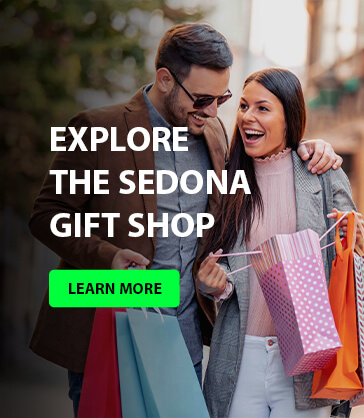 And it's not just the students who took out the loans but their parents and families that have had the burden somewhat lifted, who will revenge vote against Republican candidates.
Democrats will attack the Republicans for their elimination of women's right to their own bodies and point out how mean they are to go against student-loan forgiveness. Got to admit, Biden's handlers hit this one out of the park. Like a demonic pit pull, Democrats will clamp down on the anti-abortion cadre and slather the media with criticisms from now until Election Day.
The Republican hierarchy needs to muzzle Fox News and convince them to stop disparaging those benefitting from the student loan forgiveness.
The Republican dominated Supreme Court should have waited until after the midterm elections to eliminate Roe v. Wade.
Making that ruling when they did, was a big mistake. It's an error that could prove fatal to Republican hopes of ever regaining control of Congress.
Losing the right to their own bodies has galvanized women across the country. One can bet the outcry will only get louder.
Truth — not sure anything can mitigate the damage to the Republicans that the extinction of Roe vs. Wade has caused.