Sedona News – The soul-stirring  "Women of Courage"  choral concert will be performed by the Quad City Interfaith Choir on Saturday November 11, 2:00 PM, at the Church of the Red Rocks, 54 Bowstring Dr, off Rte 179.
The Choir's singers come from several congregations in the Prescott, AZ area, including United Church of Christ, Unitarian Universalist, Latter Day Saints, Jewish, Presbyterian, and other faith traditions.
Admission is free. This program is a gift to our community from Sedona's Church of the Red Rocks, Unitarian Universalist Fellowship, and the QC Interfaith Choir.  Freewill offerings will be given to Hope House in Sedona and the Verde Valley Sanctuary.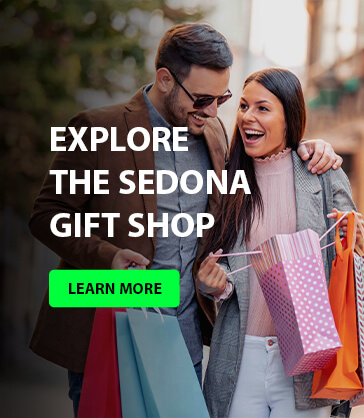 Prescott composer Mary Lou Prince and lyricist Patty Willis created these songs and stories to honor their personal heroes, such as Eleanor Roosevelt, Dolores Huerta, Helen Keller, Harriet Tubman, and Etty Hillesum, all women who made the world better through their courage and commitment to social justice.
For more information, please contact Mary Lou Prince at musicdirectorgranitepeakuu@gmail.com or call Church of the Red Rocks at (928) 282-7963.