Sedona AZ (November 21, 2011) – The Coconino National Forest has prepared a preliminary Environmental Assessment (EA) for the Tobias Flynn Road Access project that is available for public review. The project proposes issuance of an easement or permit that would allow construction, operation and maintenance of an access road into private property on forest land near Sedona, Arizona. The EA considers several alternatives near the Oak Creek Cliffs subdivision, Oak Creek Cliffs Drive and below Airport Mesa.
A public meeting is scheduled for Wednesday, November 30, 2011, at the Red Rock Ranger District office starting at 5 p.m. A brief presentation will be given at 5:15 p.m. with an opportunity for the public to ask questions about the project. The preliminary EA is available online at:
A 30 day comment period will be in effect following the publication of a legal notice in the Arizona Daily Sun. Interest expressed or comments provided on this project prior to or after the close of this comment period will not constitute standing for appeal purposes. Comments must meet the requirements of 36 CFR 215.6 and can be submitted to: comments-southwestern-coconino-redrock@fs.fed.us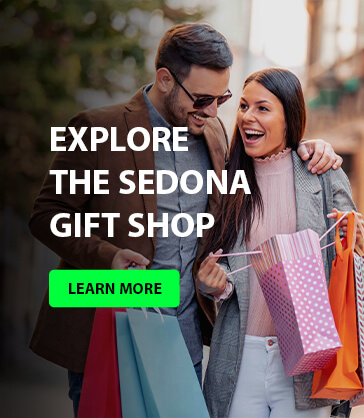 Comments may also be hand delivered weekdays 8:00 a.m. – 4:30 p.m. or mailed by post or over the telephone to Judy Adams, Lands Team Leader, at (928) 203-7506, PO Box 20429, 8375 State Route 179, Sedona, AZ 86341, fax (928) 203-7539. Names and addresses of commenter's will become part of the public record.
For further questions on the project or time line, please contact Judy Adams at 928-203-7506.