Business Networking for Women in Northern Arizona
Cottonwood AZ (April 9, 2014) – The local Chapter of Professional Women's Group has their second quarterly luncheon of 2014 on April 15, 2014.  Luncheon will be at the Cottonwood Recreation Center from 11:30am – 1:30pm and include a speaker presentation, networking opportunities, catered lunch, and raffle/door prizes. This month's luncheon will be catered by Jerona Java Cafe based out of Cottonwood.  Pre-registration for this event is required and you can sign up at www.pwgaz.org.
The April speaker will be Loretta Love Huff, Emerald Harvest Consulting. Her topic will be on the When "Off with their heads!" Won't Work.  Learn practical conflict resolution strategies through sometimes hilarious and touching stories. Join Loretta Love Huff in this session that promises to teach you:
Examples of the most common occurring sources of conflict
5 methods for resolving conflict including the 1 that typically yields the best result
6 simple tactics you can implement TODAY to reduce "issues" in your life
How to handle complaints
Why some issues just never seem to go away
Join us and discover why some people just drive you nuts and what you can do about it!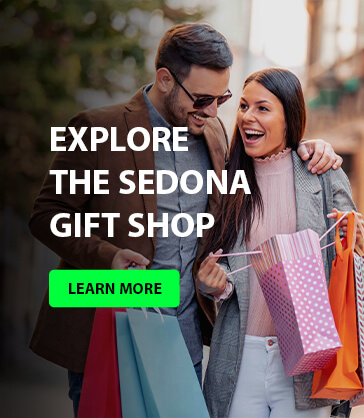 Loretta Love Huff is an award winning consultant, who helps people EXCEED their dreams! She has been featured on radio shows across the country and in business publications including the New York Times, The Wall Street Journal, The Arizona Republic, Phoenix Business Journal, Black Enterprise, the American Management Association's Executive Matters, Arizona Woman, Working Mother and numerous association newsletters.
The Professional Women's Group is committed to igniting personal and professional growth with events focused on inspiring women through networking and education.  There are many opportunities to become involved: sponsorships, volunteers, door prizes, and don't forget Board members needed!  See our website for further details at www.pwgaz.org