Yavapai County News – March 11, 2022 at approximately 2:30 pm, Yavapai County Sheriff's Office Deputies arrested Ronald Amerson in Castle Canyon Mesa for 30 counts of unlawful imprisonment as well as possession of a firearm during a felony offense and false reporting. 
Amerson made a call to 911 around 1:30 pm stating that a Humboldt Unified School District bus with approximately 30 children on board had run a stop sign and struck his vehicle at Knights Way and N. Treasure Dr. in Castle Canyon Mesa. He parked his truck across lanes of traffic to block the intersection and prevent the bus from driving away. Amerson told the responding deputies that he was detaining the school bus driver at "the crime scene." Upon arrival, deputies ascertained there had been no collision.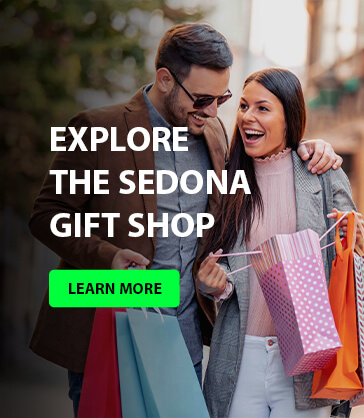 The traffic offense of running a stop sign is a civil infraction, and not a criminal infraction. Citizens arrests only apply to criminal acts. Amerson was in possession of a firearm during this incident and will be charged with possession of a firearm during a felony offense.
Amerson is now in custody and in the process of being booked at the Yavapai County Jail in Camp Verde.