Prescott AZ (April 19, 2018) – The monthly meeting of Prescott Indivisible will be held at the Granite Peak Unitarian Universalist Congregation, 882 Sunset, Prescott, Friday, May 4, 2018 from 6-7:30 pm.
There will be four speakers at this meeting:  Dr. David Brill and Delina Disanto, Democratic Candidates for U. S. House of Representatives, District 4, and Dr. Ed Gogek and Jan Manolis, Democratic Candidates for Arizona House, District 1.
Dr. Brill was the Northern Arizona Manager of Primary Care services for the Veterans Administration, and pioneer of its Telehealth program. He is an advocate for good governance and believes we need to use our resources by cutting waste and fraud and effectively invest in education.
Delina Disanto is a registered nurse and has a strong business background. She was a partner in a home development business and was responsible for major contracts. Delina believes in Medicare for all and will be a strong leader on healthcare.
Dr. Ed Gogek is a psychiatrist who has worked in jails, prisons, and homeless clinics, and had a private practice in Prescott for 14 years. He's a life member of the Sierra Club and is interested in conservation issues and public education.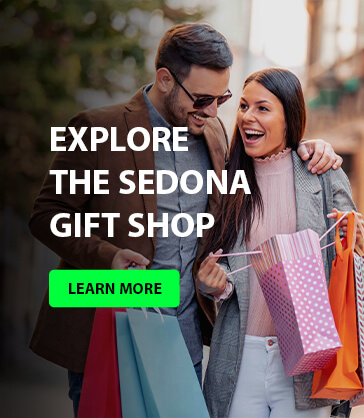 Jan Manolis has had a career working in information technology and has worked in leadership positions in both public and private sectors. Her extensive experience navigating the healthcare system has fueled her passion to promote affordable and accessible health care.
Prescott Indivisible is a non-partisan community which seeks to promote a progressive and inclusive agenda in support of human rights and the environment.  We focus on local actions in defense of the rule of law, the Bill of Rights and the Constitution.  We invite all to participate and have your voice heard.