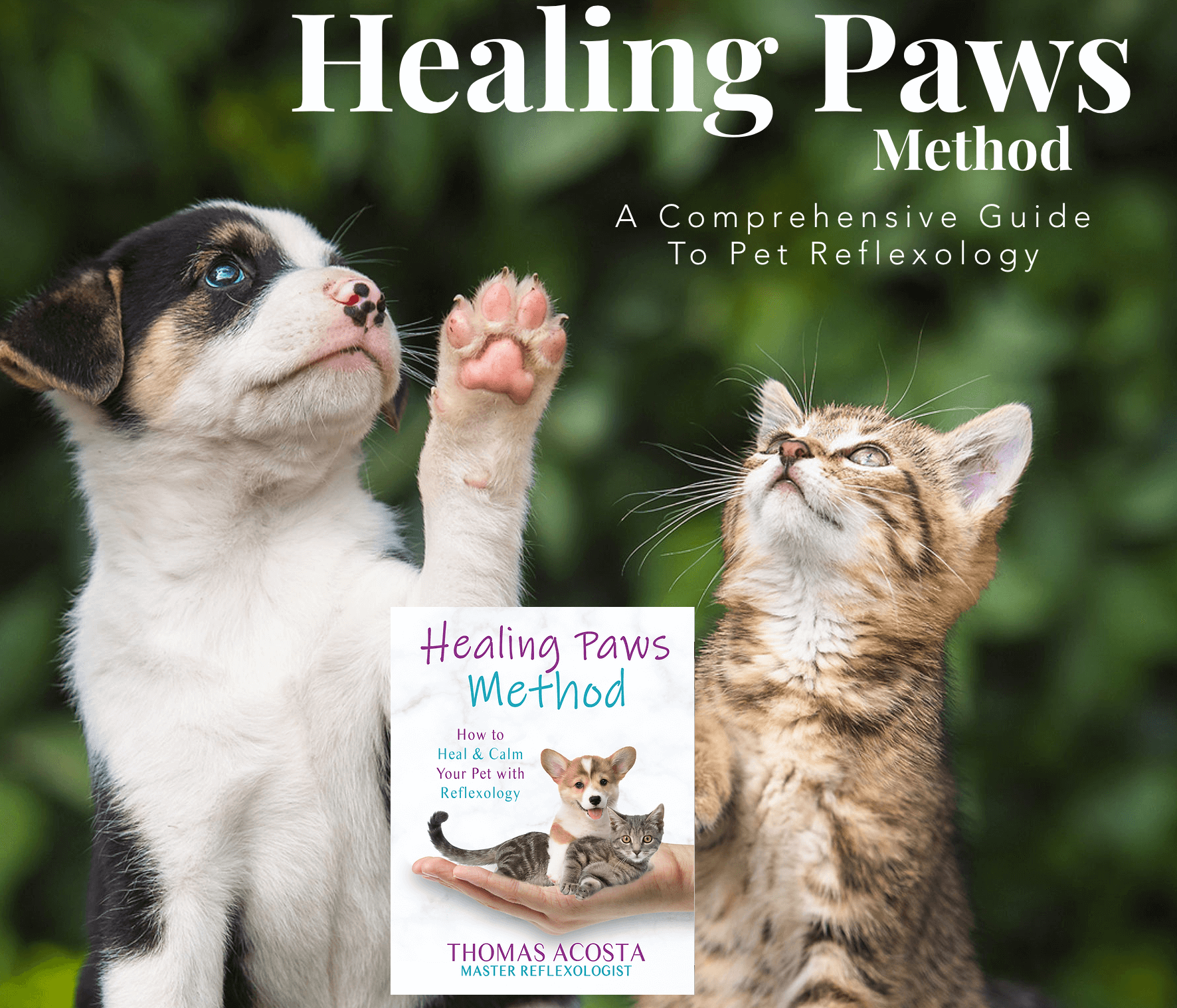 Sedona AZ (October 11, 2018) – On Friday October 19th at 5pm the Poetry and Prose Project will present a special show called The Future.  The 2018 season was so successful that many supporters asked for at least one more event before the calendar turned.  The Poetry and Prose Project was able to respond with a special one time event show based on the theme The Future.  The concept was to provide a paying gig for (mostly) younger authors and let them discuss a future they will live through.
First and foremost among the young talent being celebrated is Devin Angelet.  Vocalist. Composer. Director. Educator. Devin Angelet's passion for music radiates from the very core of her being and out into each word she utters and her voice, sultry and saccharine, sends sweet shivers of nostalgia with every wave of her velvet vibrato. Is it any wonder that she placed 1st in the 2018 Prescott's Got Talent competition? Miss Angelet has also been a recipient of the National Choral Award as well as the John Phillip Sousa Award for her performances in mallet percussion. Whether performing original songs, covering gems from the century past, directing a choir or teaching music one-on-one, Devin Angelet draws from an eclectic flavor palette, including the spices of jazz, pop, funk and beyond. Most importantly, she comes with love and faith in the power of music as the great unifying force that binds our very universe together.
T.J. Crane grew up locally and is a member of the Yavapai Nation.  She described herself this way when asked for a biography, "Admiring the sun is Yavapai.  My culture will be within my art.  I was raised to speak straightforward and clear.  The creativity that I have, is in my family bloodline.  Being able to tell a story through 5 senses is why I went to Cleveland institute of art, majored sculpture expanded media.  Being the only native in my courses, nearly disconnected me from my tribe.  Only to be reminded that the sun isn't only fire, but light which gives energy/life to the world.  From combining my experience, I wish to put philosophy in my work. 
Promoters of the Poetry and Prose Project felt that Constance Patrick was an under-utilized talented resource during the 2018 season.  Constance grew up in Phoenix, obtaining her B.A. Ed. from ASU.  She taught English and was right hand for the Drama dept.  Later, moving to Sedona, she taught at Cottonwood Jr. High, then back to the Valley to Chandler High.  Constance worked with Sedona's Earl Sennet in Hello Dolly (Art Barn) and Dark of the Moon (Tlaquepaque). Her career later shifted into business management roles. Constance has always had a passion for writing poetry, but has also developed short stories and monologues for "mountain folk", and contemporary characters.  "Creating is an expansive journey — sometimes too big to wrap around, but carving it into Haiku or a thimble of truth and honest feelings is enough to resonate with me and others." She will be presenting one of her monologues in the character of Zola Archimedes – space archeologist.
Gary Scott is a former recording artists for Doree Records with hits like The Wrench, The Day is Long and Close Enough for Rock and Roll.  He is also one half of the band the Zoot Suit Zebras performing authentic bongo bonkers beatnik poetry.  He will be bringing his special brand of zany enthusiasm to the show.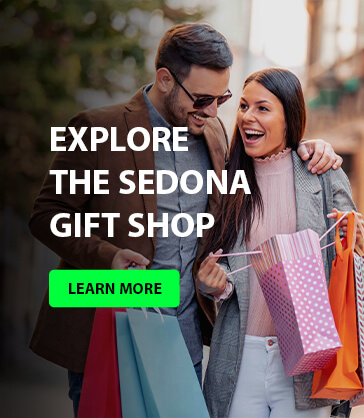 Tanya Marcy is a talented young writer.  Another author who grew up locally, she might be small and quiet but her words pack quite a wallop.
Award winning author Gary Every is the host for all Poetry and Prose Project shows.  Gary Every has performed, taught, and been published all over and in many genres.  He is pleased to present this specially themed show, highlighting younger (mostly) authors and insightful ideas about the future.  He would like to thank those sponsors who made it possible as well as Virginia Volkman and the Sedona library for hosting the show.
Won't you join us Friday, October 19th at 5 pm at the Sedona library for what should be an exciting program filled with ideas about the future.