Sedona AZ (April 22, 2014) – It's a busy week at Sedona Public Library on White Bear Road.  Stop by the Library for one of the many programs scheduled. Join us tonight as author Stephen Hirst, winner of the 2014 ONEBOOKAZ 2014 award, discusses his e-book "Lauren Greasewater's War." His novel is informed by his lifelong relationship with the Havasupai people of the Grand Canyon. Meet him Tuesday, April 22 at 6:00 p.m.
Celebrate children and the world of books on Wednesday at 5:30 p.m. in the Si Birch Community Room. This cultural, interactive event is especially for children and will host local families sharing songs and stories of their childhood in various languages. Also Vusi Shibambo, master drummer from South Africa, will drum as we dance with rhythm sticks and shakers. Snacks and craft activity too!
Friday, April 25, from 5:30 to 7 p.m. is the Spring Book Sale Preview night For Friends of the Library members, invited guests, staff, and volunteers. The Spring Book Sale is open to the public on Saturday, April 26, 10 to 5; Sunday, April 27, 12 to 4; Monday and Tuesday, April 28 & 29, 10 to 6; Wednesday, April 30, 10 to 8; Thursday, May 1, 10 to 6; Friday, May 2, 10 to 5.  The year's sale includes a large collection of Civil War books.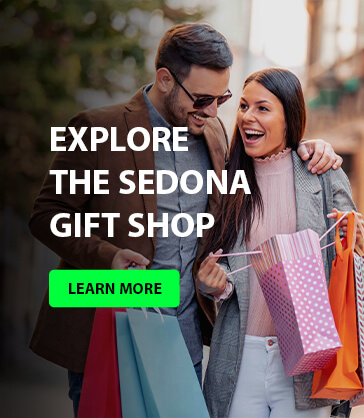 For more information about any of the programs call the Library at 928-282-7714.