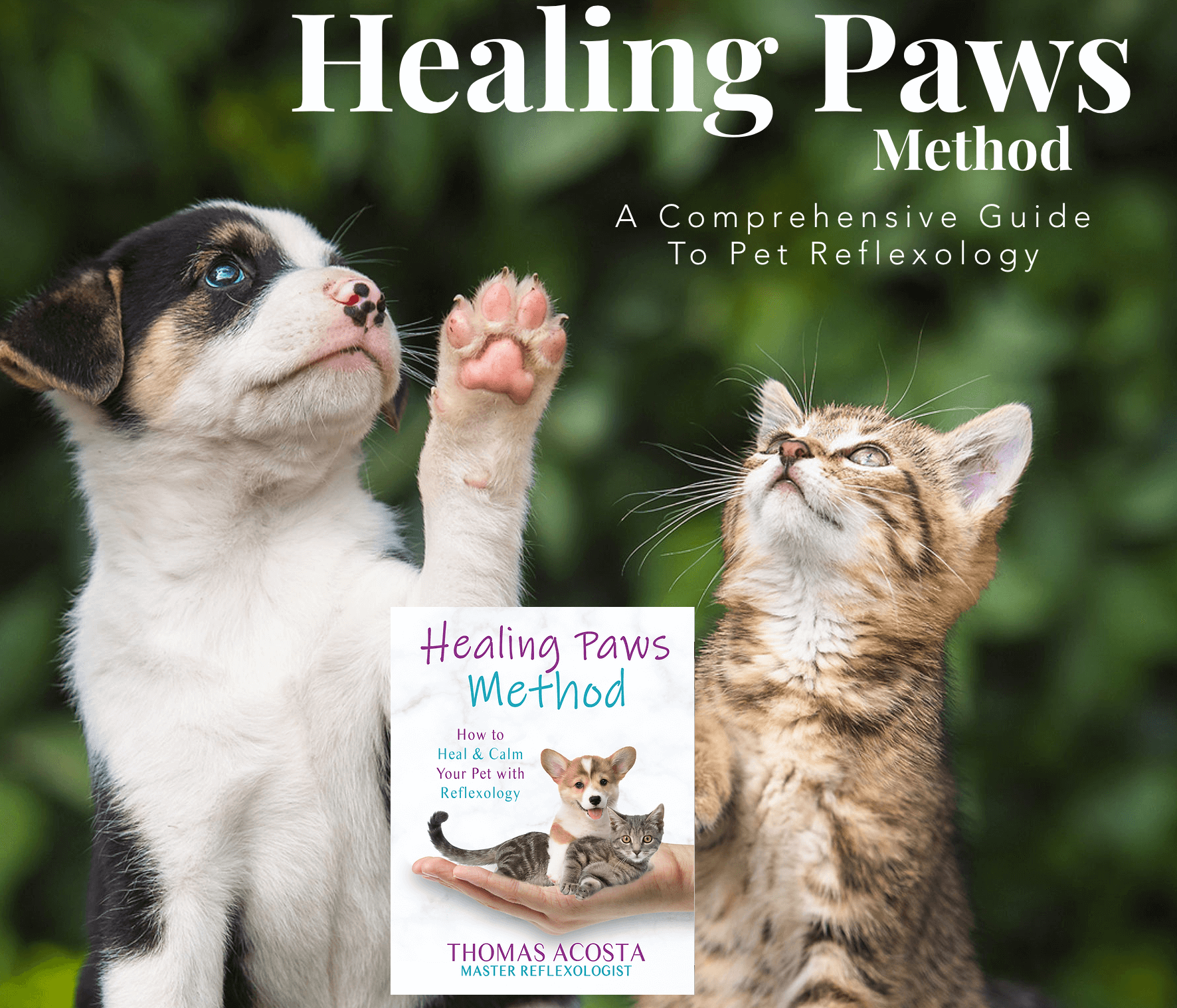 Sedona AZ (April 5, 2019) – The League of Women Voters Greater Verde Valley Philosophy & Politics program, OLLI at Yavapai College – Sedona/Verde Valley, and Keep Sedona Beautiful present a stimulating discussion on the ethical challenges associated with climate change and global warming featuring educator Matthew Goodwin on Wednesday, May 1, 2019, 6:00PM-7:30PM at Yavapai College, Room 34, 4215 Arts Village Drive.
Global warming presents humanity with one of the most difficult ethical challenges it has ever faced. More than just a scientific problem, this is a collective action issue requiring all citizens coming together to seek effective strategies. It requires recognizing attribution of cause and effect, and careful consideration of the likely outcomes of harm to others. Future generations will have their quality of life impacted through the loss of species habitat and with it many of the creatures that have inspired us for millennia. In this presentation and discussion, we will pursue these and other philosophical and ethical questions that confront us today with human caused global warming.
The session will be facilitated by Matthew Goodwin, one of the founders of Sedona Philosophy and a senior lecturer of Philosophy at Northern Arizona University, where he specializes in phenomenology, environmental ethics, and philosophy of art. He has presented on areas of significance in northern Arizona, including the Grand Canyon and James Turrell's Roden Crater. He is active with Arizona Humanities, AZ Speaks and has worked with the Sedona International Film Festival and the Museum of Northern Arizona to highlight the philosophical significance of issues in art, film, and the Colorado Plateau.
Philosophy and Politics is a regular program of the League of Women Voters Greater Verde Valley and is in partnership with OLLI at Yavapai College – Sedona/Verde Valley.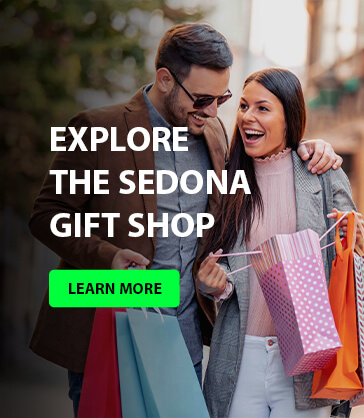 The League of Women Voters is a nonpartisan political organization dedicated to public service in the field of government. It is a national organization — open to both men and women — whose purpose is to encourage political responsibility through informed and active participation in government. The League influences public policy through education and advocacy. The League never supports or opposes political parties or candidates for elective offices.
The program is free and open to the public.  For more information about League of Women Voters programs send an email to LWVGVV@gmail.com.