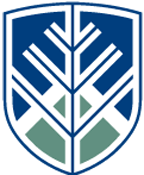 Flagstaff AZ (August 28, 2013) – Peter Sagal, host of the popular NPR show "Wait Wait…Don't Tell Me!" and the PBS special "Constitution USA," will speak at Northern Arizona University on Sept. 15 at 7:30 p.m. at Ardrey Memorial Auditorium. The talk, "Constitution Day with Peter Sagal" will kick off Constitution Day at NAU on Sept. 17 at Ashurst Hall and will be part of September's Civic Engagement Month.
Peter Sagal is the host of Constitution USA, a production of tpt National Productions and Insignia Films. Over the course of the four-hour series, Sagal hits the road, travelling cross-country on a customized red, white and blue Harley-Davidson, to find out where the Constitution lives, how it works, and how it unites us as a nation. Sagal visits dozens of cities and small towns across America, introducing viewers to some of today's major constitutional debates, and the fascinating stories of the people they affect every day.
September's Civic Engagement Month and NAU Constitution Day will consist of other events on campus and in the Flagstaff community.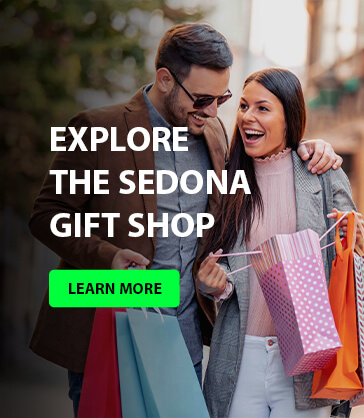 Sept. 11, National Day of Remembrance and Service, Flag placement in front lawn of Flagstaff City Hall (facing Rt. 66), 8:30 – 9:30 a.m. (setup) 4:30 – 5:30 p.m. (removal)
Sept. 17, Constitution Day, Ashurst Hall

9:35 – 10:50 p.m. What does the Constitution Ask of You? A panel discussion
11:10 – 12:25 p.m. Student Debate Team: Citizens and Access to Higher Education
12:45 – 2 p.m. Town Hall
2:20 – 3:35 p.m.
5 – 6 p.m. Hot Topics Café
7 – 8:30 Evening Keynote: "Why Teaching the Constitution Isn't Enough: Civic Identity and Youth Political Participation" by J. Cherie Strachan, Ph.D. Central Michigan University
Sept. 25, Project Civil Discourse: "Healthy Communities: Focus on Mental Health," Coconino Community College, 6 – 9 p.m.
Oct. 9, Arizona Deliberates/Arizona Town Hall: "What is the Role of Higher Education?," 1899 Ballroom, NAU Campus, 12 – 2 p.m.
This event is sponsored by the NAU Consortium for Civic Engagement.  Support is provided by the Student Activities Council (STAC), Office of the Provost, College of Arts and Letters, College of Social and Behavioral Sciences, W.A. Franke College of Business, University College, Civic Service Institute, Compassion Project, KNAU, Philosophy in the Public Interest, Mentoring Project, Enrollment Management and Student Affairs, Program in Community, Culture & Environment, Martin-Springer Institute, First Year Seminar Program, Department of Philosophy, and Department of Politics and International Affairs.
All events are free and open to the public. "Constitution Day with Peter Sagal" is free, but patrons must have a ticket. Tickets for the public will be available after Sept. 6 and can be obtained from the Central Ticket Office located in the University Union (bldg. 30,) across from Ardrey Memorial Auditorium, by calling 928/523-5661 or 888/520-7214, or by visiting nau.edu/cto.
Free parking is available after 4:30 p.m. weekdays or all weekend, in parking lot P13, behind the Cline Library.