Sedona AZ (August 21, 2013) – Get ready Sedona and visitors from around the world who love world-class candy and confections– the Peppermint Zebra is coming to Hillside Sedona! The Peppermint Zebra was created by Hillside Sedona's owner, Pince Richman and property manager Karen Reynolds Dilks, to offer a fantasy fun filled experience.
"The concept began years ago with the birth of my grandson, the down turn of the economy, the desire to offer a joyful familiarity to all ages. It's been wonderful working with small U.S.A. companies. Makes me feel very proud to be associated with exquisite toymakers, Master Chocolatiers, farmers, brittle makers, taffy pullers. Peppermint Zebra presents beautiful product produced from generations of family run businesses," stated Reynolds Dilks, the proverbial "kid in a candy store."
"I am a professed foodie. I enjoy good candy." Pince Richman
The toy selection, a break from the big box stores, offers a selection of handsome, hand sewn heirloom stuffed animals to fun craft, scientific experiments, magic, new born cuddle to tea parties, rocket launching and extraordinary puzzles.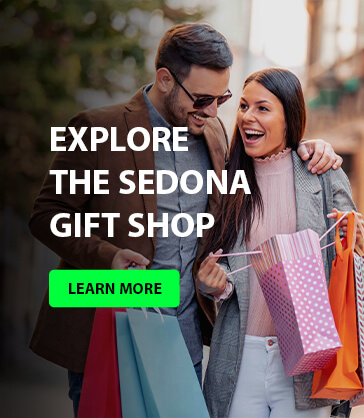 Visitors' sweet tooth will be satisfied with the wide selection of confection and mastery to its making, starting with nostalgia to novelty to old fashioned to the finest of truffles and elegant gifts.
The build-out, inspired by Interior Arts, master designer and craftsmen, Devin Terreson and interior designer, Lynne Montedonico, of Lynne M. Design brings the visitor exceptional delight in visual sensation.
Even those without a sweet tooth will enjoy the experience!