Sedona AZ (August 9, 2018) – The Sedona City Clerk will restore an initiative to establish a permanent base adjustment to the city's expenditure authority to the Nov. 6 ballot.
City Attorney Robert Pickels says he erred in advising the city clerk that removing 35 non-residents from an initial review of petition signatures was within her authority.
"While these 35 individuals do not live in Sedona and therefore are likely not qualified electors of the city, it was not the role of the city clerk to remove them," says Pickels. "The role of verifying validity of signatures belongs to the county recorders." [Stipulation]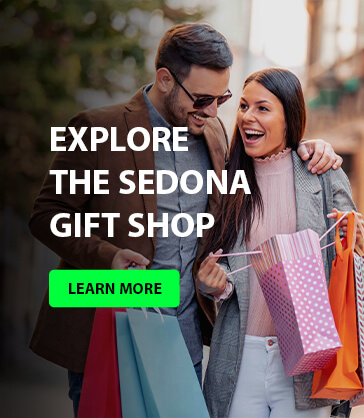 The review process is established by the Arizona Legislature with guidance from the secretary of state, and the process for removing ineligible signatures is governed by A.R.S 19-121.01-04.  Restoring the 35 removed signatures will result in a total of 429 signatures, the precise number needed for the initiative to qualify for the ballot.
The proposal on the Nov. 6 ballot would establish a permanent expenditure limit of approximately $25.2 million subsequent to the Home Rule vote scheduled for the Aug. 28 primary ballot. If approved, it would effectively cap all future city spending to roughly half of the city's annual expenditures for the past five years.
The city of Sedona will conduct its 2018 primary election Tuesday, Aug. 28, and the general election on Tuesday, Nov. 6.