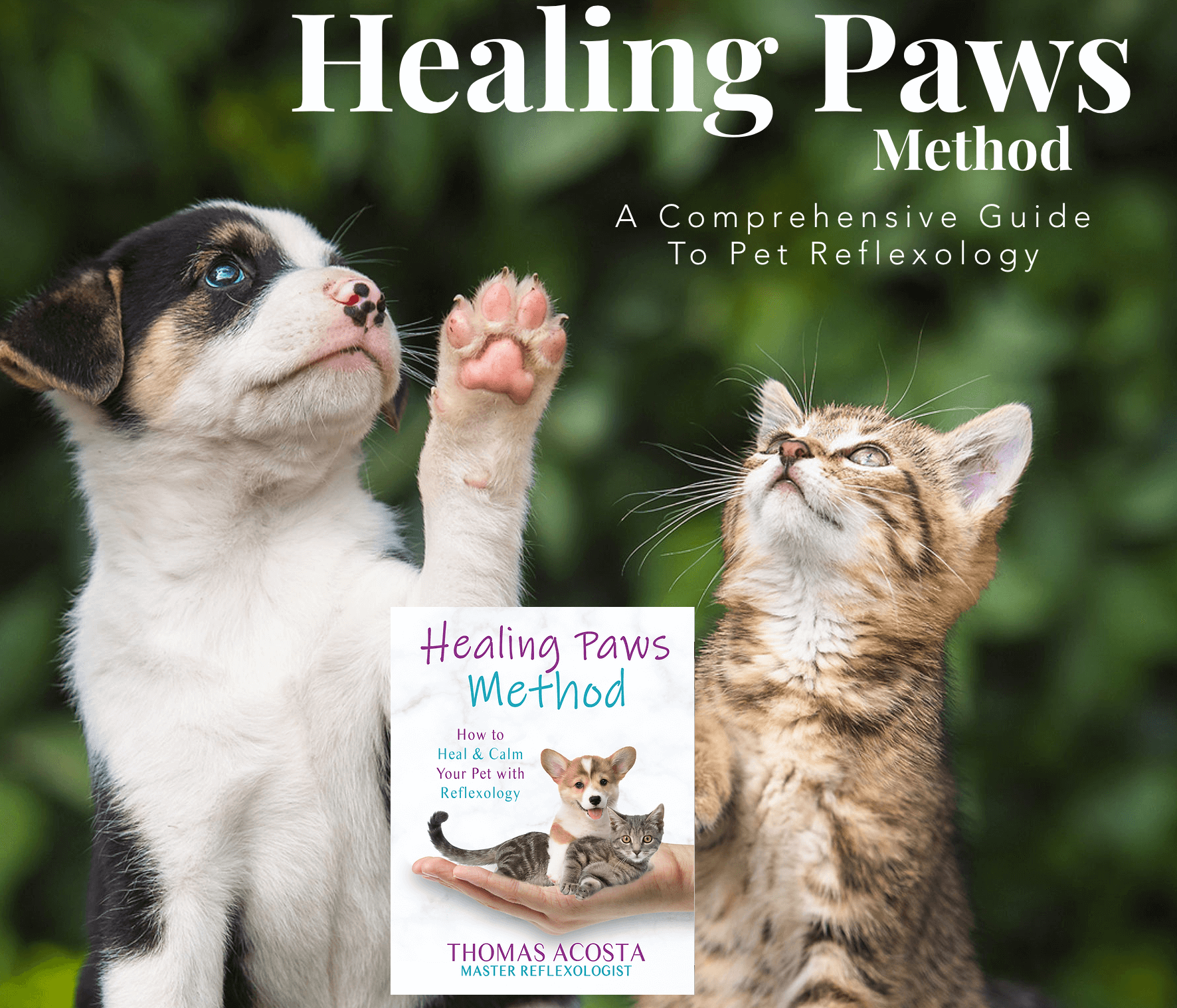 Sedona AZ (February 3, 2012) – After a sell out show in 2011 Patty Larkin returns to Studio Live on Saturday February 11, 2012. The performance starts at 7:30 pm with tickets $20.00 in advance and $22.00 the day of the show.
Patty Larkin is part of the urban-folk/pop music phenomenon that spun off of the singer/songwriter explosion of the seventies, reinterpreting traditional folk melodies, rock, pop, bossa nova, drawing on anything from Dylan (Bob) to Dylan (Thomas). A self described "guitar driven songwriter," Larkin has wound her way through soundscapes of evocative vocals, inventive guitar wizardry and imaginative lyrics. Her songs run from impressionistic poetry to witty wordplay.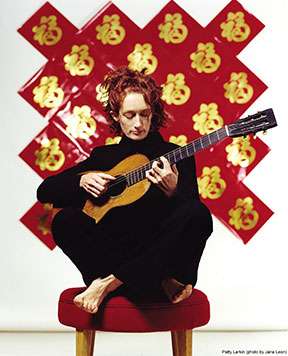 Patty Larkin grew up in a musical and artistic family in Milwaukee, Wisconsin. She learned at a young age to appreciate the beauty and magic of the arts. She began classical piano studies at age 7, and became swept up in the sounds of pop and folk in the 60s, teaching herself the guitar and experimenting with songwriting. An English major, Larkin sang throughout her high school and college career, starting out in coffeehouses in Oregon and San Francisco. Upon graduation, she moved to Boston and devoted herself to music, busking on the streets of Cambridge and studying jazz guitar at Berklee College of Music and with Boston area jazz guitarists.
To experience an artist of Patty Larkin's caliber in the intimate setting that Studio Live provides is a once in a lifetime opportunity not to be missed. The Sedona Performers Guild is ecstatic to be able to offer the Verde Valley this amazing musical endeavor.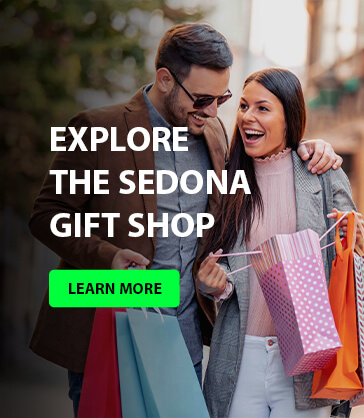 For more information please contact the Sedona Performers Guild/Studio Live at (928)282-0549. Tickets are available online at www.studiolivesedona.com, at the Studio Live box office located at 215 Coffeepot Drive in West Sedona or at Golden Word Books and Music located at 1575 West Highway 89A in West Sedona.
The Sedona Performer Guild is a 501(c)3 organization dedicated to advancing the Performing Arts thru Education, Live Performance and Artist Support. Studio Live is a tool for the SPG to reach audiences and showcase their craft.