Sedona AZ (March 27, 2019) – The Jewish Community of Sedona and the Verde is offering an interactive workshop led by Rabbi Alicia Magal on understanding, leading, or just enjoying the Passover Seder on Thursday, April 4, 2019  from 2 to 4 p.m. at the synagogue, located at 100 Meadowlark Drive in Sedona, off route 179.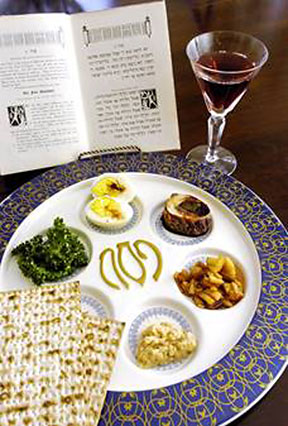 This Passover Workshop is for those wishing to learn more about the symbolic foods, basic blessings, songs, and prayers woven throughout the ceremonial meal.  Participants will explore how to navigate the Haggadah, or "Telling" of the Exodus story, using any of the various types of illustrated booklets available with all the stories, directions, songs, and blessings.  The whole point of the Seder meal of Passover is to retell and relive the Exodus from Egypt, moving from slavery to freedom.  Suggestions and discussion will include how to adapt the Seder to one's particular family and guests, so it is understandable and joyous for any age group or background. Some of the specific areas of discussion will include: Symbolic foods – tasting our history;  Fun adaptations for children;   Welcoming guests and including them;  What goes on the seder plate… and what if you are vegetarian or vegan?;  Adding to the traditional symbols on the Seder plate;  More than the 4 Questions – adding  personal stories of freedom; and comparing some customs and recipes from around the world.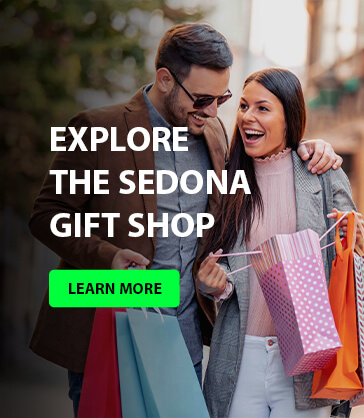 Please RSVP to the JCSVV office at 928 204-1286 to ensure sufficient materials. No fee for the class.
For those wishing to attend the First Night Seder at the synagogue, reservations can be made through the office until April 12.