Writing from the Muse, Sharing Your Story
Sedona AZ (February 14, 2013) – Studio Live continues the Workshops for Women series with "Writing From The Muse, Sharing Your Story" on Sunday February 24th at 2pm.
Building on a successful 6-woman concert at Studio Live in December, Our Voices Are Alive is expanding into a grassroots movement. In partnership with the Verde Valley Sanctuary and the Sedona Performing Arts Alliance, Our Voices Are Alive is providing workshops and events for the creative self-expression of women in Northern Arizona.
All workshop proceeds will benefit the Verde Valley Sanctuary, a multi-service agency that responds to the presence of family violence and sexual assault in our community.
Class size is limited to 20 participants for more one-on-one experience with the facilitator. The workshop fee is $20.00, and registration is required. Scholarships are available upon request. Please call 928.282.0549, or visit: www.studiolivesedona.com for more information.
Founding members and facilitators of Our Voices Are Alive intend that in the workshops all women be given the strength and inspiration to embrace the following: "I am a gift to this world. I embody strength, love, and compassion. I fully accept, respect, and celebrate all that I am. My authenticity is needed. I am the catalyst for my own empowerment. I am enough. The time has come to express myself courageously! I join with my sisters around the world to serve as a point of love and compassion that uplifts and nurtures the whole planet, bringing comfort, relief, humor, and understanding wherever I am."
Subsequent workshops for women will be held one Sunday a month from 2:00 pm to 4:00 pm at Studio Live in West Sedona.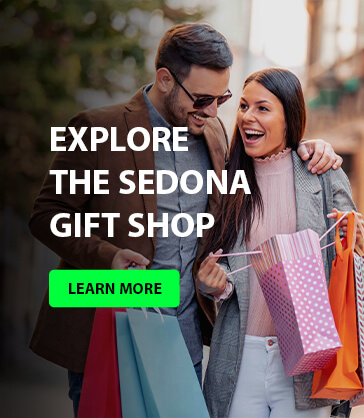 The schedule for the next two workshops are:
February 24, 2013 ~ "Writing from the Muse, Sharing Your Story." Every woman has a story (or three!) to tell through her own unique lens of existence. In this exploratory writing workshop, we will examine the filters through which we experience and color our world, and get to know the muse that is emergent through our lives.
March 17, 2013 ~ "The Power of Opening Creatively: Ignite Your Inner Flame." This workshop will guide you through a series of exercises designed to ignite or reignite your light and give you tools to continue to nurture your creative essence.
For more information please contact the Sedona Performing Arts Alliance/Studio Live at (928) 282-0549. Tickets are available online at www.studiolivesedona.com or at the Studio Live box office located at 215 Coffeepot Drive in West Sedona.
The Sedona Performing Arts Alliance is a nonprofit organization, 501(c)(3) that serves as a catalyst for community development through quality arts programming. We are dedicated to the advancement of the performing arts through education, live performance and artist support.