By Carson Ralston
Library Specialist-Adult Programs
Camp Verde AZ (September 3, 2019) – Join us in the Terracotta Room at Camp Verde Community Library at 4:00 pm on Monday, September 23rd for the first in a series of 3 origami classes for beginners.
Have you always wanted to learn how to do origami but didn't know where to start?  Nick, a patron of the Children's Library, will teach you the things you need to know to get started!  Origami is actually a very easy hobby to pick up and it's a lot of fun.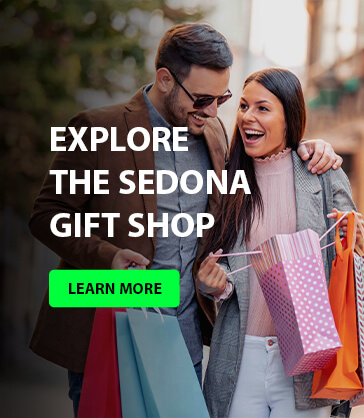 Class is for ages 8 and up.  The class resumes on the next two Mondays, September 30th and October 7th.
Camp Verde Community Library is located just off of Montezuma Castle Highway at 130 Black Bridge Road, Camp Verde AZ. For more information about this or any other library program visit the library's website at www.cvlibrary.org or call 554-8380 during library open hours Mon-Thu 9am-8pm, Fri-Sat 9am-5pm.