Cornville AZ (May 9, 2013) – This is an update from yesterday's head on collision on Cornville Road (see preliminary information below). The driver of the gold sedan has been identified as Hakim Amin, 72 years of age, from Cottonwood. Amin had been airlifted to Flagstaff Medical Center following the crash. He was later transported to the Barrow Institute in Phoenix and passed away around 7:15 PM last night. Exact cause of death is under investigation by the Maricopa County Medical Examiner. His twin children, a 9 year old boy and girl, both survived. The 9 year old boy suffered a laceration to his abdomen and is being treated at Phoenix Children's Hospital – The 9 year old girl was treated at the Verde Valley Medical Center.
The driver of the Cable One truck has been identified as Francisco Zorrilla, 22 years of age, from Sedona. He was treated at Verde Valley Medical Center and released.
All involved were wearing seat belts. Investigators are still working to determine the exact cause of the collision as they review witness statements and physical evidence. 
May 8, 2013 — PRELIMINARY INFORMATION – At approximately 7:50 AM today, Yavapai County Sheriff's Office deputies were dispatched to an injury collision on Cornville Road at Doraine Lane, Cornville. EMS personnel were treating 4 victims including the driver of a "CableOne" truck, and the driver of a gold colored sedan who was in the vehicle with his two children – ages estimated between 10 and 14 years.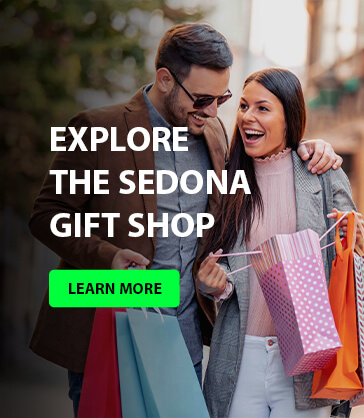 Initital investigation indicates the truck, travelling west, collided head on with the east bound gold sedan on Cornville Road. The cause of the collision remains under review. YCSO accident specialists are on scene assisting deputies.
The truck's driver and one child were transported to Verde Valley Medical Center for treatment. The driver of the gold sedan and father of both injured children, was airlifted to Flagstaff Medical Center. The second child was air lifted to Phoenix Children's Hospital. Exact injury details are not known at this time.
Cornville Road is expected to be closed until at least 12:30 PM today.
YCSO is asking anyone who witnessed the collision to contact the Sheriff's Office immediately at 928-771-3260 or Yavapai Silent Witness at 1800-932-3232.
Citizens can contact the Yavapai County Sheriff's Office with information or questions at 928-771-3260 or the YCSO website: www.ycsoaz.gov