By Danny Johnson, Fire Chief
Verde Valley Fire District
Verde Valley News – On March 17th at 5:45 PM Verde Valley Fire (VVFD) was dispatched to the area Mormon Crossing and Willow Point Road for the report of a four people on top of a vehicle in the water. While responding additional resources were requested from other agencies to assist with rescue efforts and dispatched to both sides of the river.
The first arriving crew located the vehicle in the main channel of the river about a quarter of a mile down river from the crossing. Crew were then dispatched to the north side of the river. Crews from both sides of the river worked together to develop a plan to rescue the stranded occupants.
The swift water and rope rescue technicians began setting up a rope system upriver of the vehicle in order to safely lower the rescue boat to extract the four occupants. Three swift water rescuers entered the boat and began the rescue. DPS Ranger 2 was also requested for a hoist operation if a boat rescue was not possible. DPS did provide scene lighting for the night operation.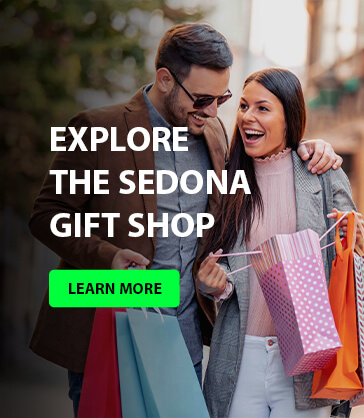 All four occupants (3 adults 1 child) and two small dogs were safely removed from the water with no injuries. Verde Valley Fire provided them dry warm clothes. 1 Firefighter did sustain a minor hand injury.
This successful rescue effort used a total of 36 emergency personnel on scene plus the dispatchers in the Cottonwood Regional Dispatch Center.
Verde Valley Fire would like to thank the following agencies for their assistance. Sedona Fire and Medical Department, Verde Valley Ambulance Company, Copper Canyon Fire and Medical District, Cottonwood Dispatch, Yavapai County Sheriff's Office, US Forest Service Law Enforcement, and DPS AIR Ranger 2. This incident was a true regional success story.
We have seen a tremendous amount of water in our rivers this week. Due to the snow melt the water are still very high and dangerous. Please use caution around the water and remind everyone not to cross flood water for your safety as well as the safety of the emergency responders.