Phone hotline, email address available for inquiries
Phoenix AZ (February 28, 2013) – In light of last week's landslide that forced the closure of US 89 south of Page, the Arizona Department of Transportation has launched a range of communication tools, including a new webpage (www.azdot.gov/us89) dedicated to keeping the public informed about the status of the closure and alternate travel routes, complemented by captivating video and photos of the roadway damage on US 89.
The webpage features current and past news releases on ADOT's efforts to assess the damage, reroute traffic and determine the long-term plans for the highway. Videos, photos and blog posts featured on the page demonstrate the significant damage to the roadway, and a detailed detour map guides motorists along the roads that are open for travel in the area of the Feb. 20 landslide near Echo Cliffs.
Since its debut last week, ADOT's two-minute-long video (www.youtube.com/ArizonaDOT) on the damaged pavement has received more than 30,000 views. Photos on the ADOT Facebook page have been shared more than 7,000 times. ADOT's next video will highlight the geotechnical engineers' efforts to assess the stability of the mountain slope.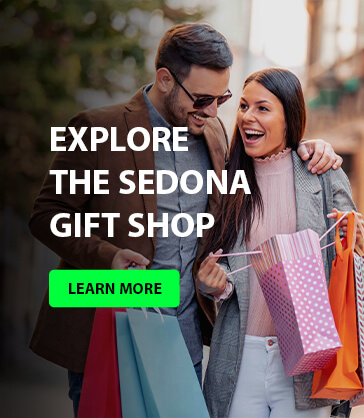 Users of the webpage can also sign up for updates on the US 89 closure. The public can also contact the Project Hotline toll-free at 1.855.712.8530 or via email at projects@azdot.gov.
US 89 will remain closed for the immediate future. There is no timetable to reopen the highway, which has approximately 500 feet of damage, including 150 feet of pavement that settled four-to-six feet due to a landslide and failure of the slope.
For the latest highway conditions across Arizona, visit ADOT's Travel Information site at www.az511.gov or call 5-1-1 from any landline or mobile phone from anywhere in Arizona. Anywhere outside of Arizona, please call 1-888-411-ROAD (7623).