Sedona AZ (January 30, 2020) – Authentus is now a Certified Sustainable Business at the Innovator/Silver level from the Sustainability Alliance.
Authentus Group is a brand strategy firm specializing in hospitality, travel, and tourism, with a focus on deepening people's connection with wildlife and nature. Their international client base includes Busch Gardens, Oneida Indian Nation's Turning Stone Resort, the Gathering Place park in Tulsa, several AZA-accredited zoos and aquariums, and locally, they help support Sedona Wolf Week.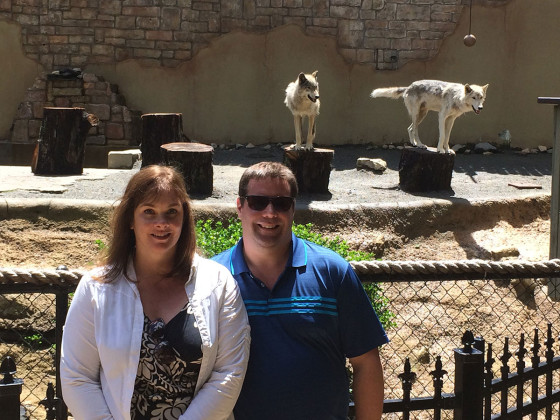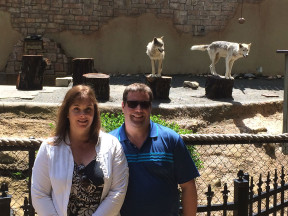 Owners Gail and Marc Helfer moved their business to Sedona from Kansas City, MO, in the summer of 2019. According to Gail, a 30-year ad agency veteran and former Hallmark creative director, they wanted to certify their business because, "It's the core of who we are, and we'd like to connect with and help grow organizations that share our vision and values." 
Authentus Group's team members are distributed around the country and are able to work remotely. In the Helfers' case, their home is new with high-efficiency everything: appliances, heating and cooling, windows and insulation, plus on-demand hot water systems. In fact, their house is so efficient it made more sense to buy green power from APS rather than install solar panels.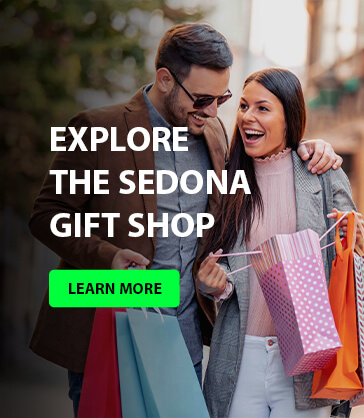 The home has non-toxic interiors and cleaning products. "Marc is adamant about low VOC," says Gail. As a home-based business, they don't use a lot of materials, and even share a car. In rare cases when they need to print, they use FSC-Certified paper. 
Their commitment to a sustainable home extends outdoors, too. "Marc was a certified backcountry trail guide in Yellowstone National Park who practiced Leave No Trace principles, and I'm a certified Master Naturalist," Gail explains. "We have only native plants for landscaping, do not water, and do not use fertilizers or have grass." Their former home in Kansas City was a Certified National Wildlife Habitat.  Authentus is actively working to promote a pollinator partnership both locally and nationally to protect endangered Monarch butterflies.
Philanthropy is core to the Authentus mission, says Gail. "Since we started in in 2007, we have donated many hours to conservation groups, including the Endangered Wolf Center, an organization founded by Marlin Perkins, host of Mutual of Omaha's Wild Kingdom, which really influenced me as a child. We are one of their primary consultants, and their work is close to our hearts."
Many of the Authentus team members first collaborated as Hallmark creative executives, and have worked together for nearly 20 years. They make decisions and solve problems through a process of continuous conversation, peer support, and free-flowing communication. Unlike a lot of consulting firms, work-life balance is not only honored but enforced. They take a formal summer break for the team and do not contact clients after hours or on weekends. See who else is certified.