By Karen Mack, Youth Services Librarian
Sedona AZ (February 21, 2014) – Sedona Public Library recently purchased two Early Literacy Stations. You can find them in the Children's Room, next to the four internet-access computers that are specifically designated for youth and their caregivers. Are you ready for a new experience? Pop over to the library today and try out the new technology.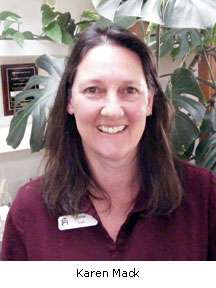 Thanks to funding provided by the Sedona Community Foundation, an affiliate of the Arizona Community Foundation, the new Early Literacy Stations offer an interactive, touch screen learning opportunity. It's yet another format through which children can practice and build their early literacy skills, with an added bilingual English and Spanish feature. You can now switch languages with a simple touch of the screen. Adults can often be found sitting with their children building their technology and literacy skills, in both languages, as they have fun together. 
An Early Literacy Station does not need an internet connection to operate, making it a safe child-friendly computer. Each station, which accommodates 2 people, has over 60 pre-loaded educational software programs covering seven curricular areas: math, science, social studies, writing, arts and music, and reference. The system is designed to attract and educate preschoolers through early elementary school ages. Many of the programs contain disguised learning activities that expand the child's experience through games and extension activities.
The units are intuitive, fun and easy for the children to use. I'm so pleased that we are able to offer this type of technology experience to every family that comes to the library and very grateful to the Sedona Community Foundation for the funding.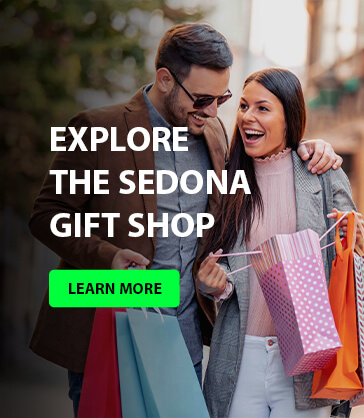 Much research is currently underway in the field of child development and the role of technology. A joint position statement issued by the National Association for the Education of Young Children (NAEYC) and the Fred Rogers Center for Early Learning and Children's Media at Saint Vincent College can be generally summarized with the following key points:
When used intentionally and appropriately, technology and interactive media are effective tools to support learning and development.
Limitations on the use of technology and media are important.
Special considerations must be given to the use of technology with infants and toddlers.
Attention to digital citizenship and equitable access is essential.
Ongoing research and professional development are needed.
The full joint statement can be found online at http://www.naeyc.org/content/technology-and-young-children. Other articles can be found on Sedona Library databases, specifically the ERIC database which is widely used by teachers.
The children's department of Sedona Public Library is dedicated to bringing its patrons exciting and fun learning opportunities. The new touch screen Early Literacy Stations are the latest example of how new technology can encourage children to learn reading skills in an entertaining way. It is thrilling for us to participate with the community this way and witness families playing and learning together in the children's department. All ages are welcome to come check out the new stations!