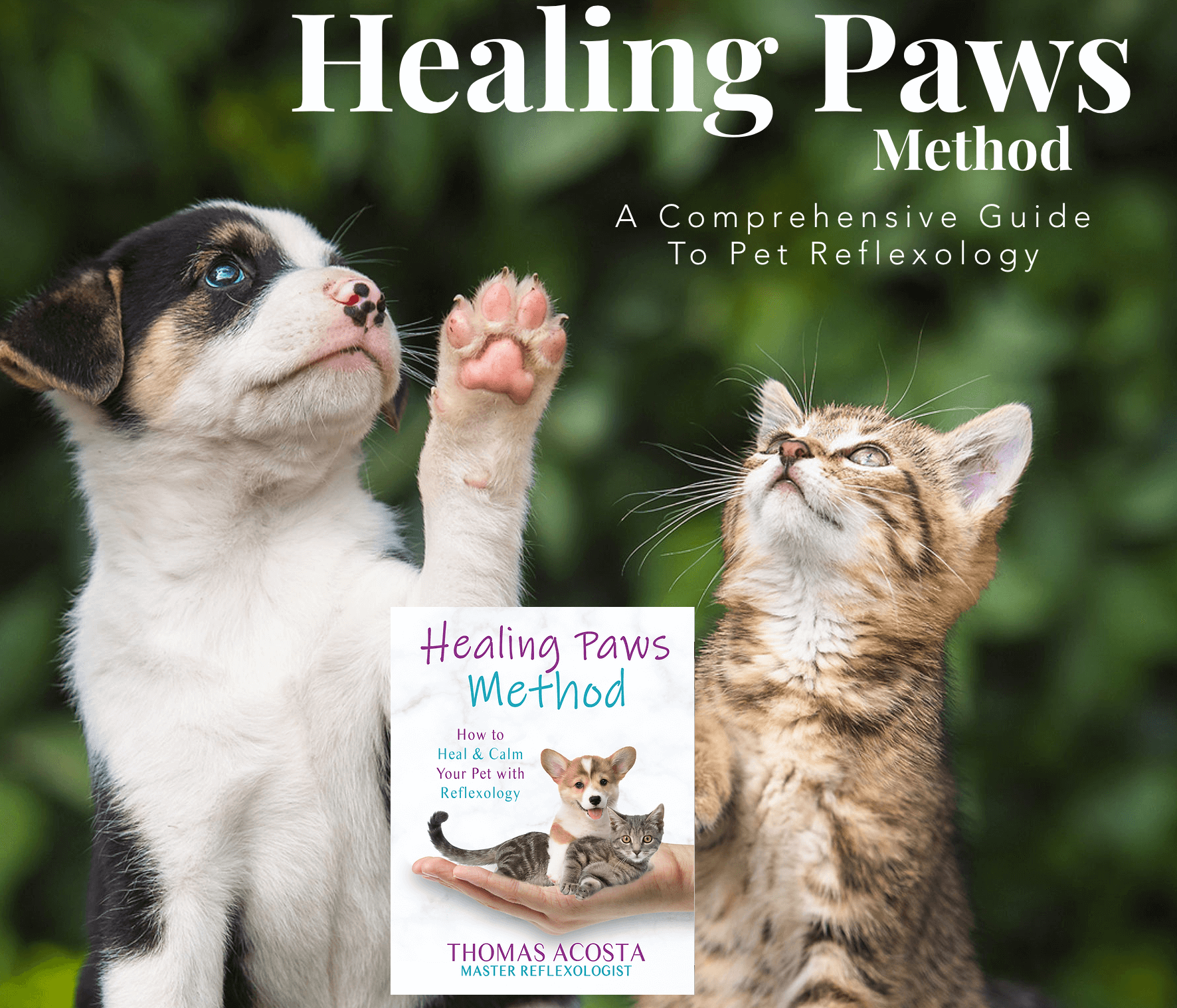 Sedona AZ (January 29, 2013) – The Sedona – Verde Valley chapter of National Association of Women Business Owners (NAWBOSVV) will hold their monthly meeting on Thursday, February 14th at 11:15am at Heartline Cafe in West Sedona.
Business women, will LOVE our February 14th event! For the first time ever, you will get to ask very successful local business owners how they built their successes from the ground up. Want to know the mistakes they made, so that you can avoid them? Want to know what it takes to make a local business boom? Bring those burning questions you have been aching to ask a fellow entrepreneur. This is your chance to learn how they built and how they maintain their businesses so you can continue to develop your business at warp speed.
Come find out the shortcuts you can take and the pitfalls to avoid – and be inspired!
Moderated by Pam Bayles of National Bank, our panel will consist of our fabulous NAWBO Corporate Partners: Diane Prescott, Attorney at Law, Marc Sterling of Sterling Financial, Michelle Conway of the Sedona Chamber, and Bob Larson of Larson Newspapers.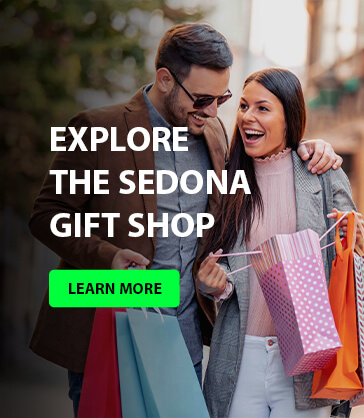 In addition, NAWBO will shine its spotlight on member Geri Whaley of SendOutCards.
For information on joining NAWBO SVV with its business development opportunities, go to www.nawbosvv.org and click Member Benefits.
Please make your reservation by visiting www.nawbosvv.org and click on Events for more information and to purchase your ticket. Don't wait – register today!