Sedona AZ (August 26, 2018) – The League of Women Voters Greater Verde Valley is hosting a presentation and book signing by Nancy MacLean, award winning author of "Democracy in Chains," on Saturday, September 22, 10:30AM-Noon at Sedona Public Library, 3250 White Bear Rd, Sedona. The event is free and open to the public. According to League President Kathy Kinsella, "We tend to take for granted that we live in a democracy. After this talk, we will better understand how endangered our democracy is – we all need to hear this."
The presentation, entitled "How the Koch Brothers and the Radical Right are Plotting to Change our Constitution while Americans are Distracted by Tweets" will put the spotlight on the billionaires working not simply to change who rules, but to long term fundamentally alter the rules of democratic governance. MacLean will expose James McGill Buchanan and the operation he and his colleagues designed over the past 60 years to alter every branch of government to disempower the majority. The fruits of their labor are seen today in harsher laws to undermine unions, efforts to privatize everything from schools to health care and Social Security, and keeping as many citizens as possible from voting.
Her book has been described by Publishers Weekly as "a thoroughly researched and gripping narrative… [and] a feat of American intellectual and political history." Booklist called it "perhaps the best explanation to date of the roots of the political divide that threatens to irrevocably alter American government."
Based on ten years of unique research, MacLean's Democracy in Chains tells a chilling story of right-wing academics and big money run amok. Her revelatory work of scholarship is also a call to arms to protect the achievements of twentieth-century American self-government.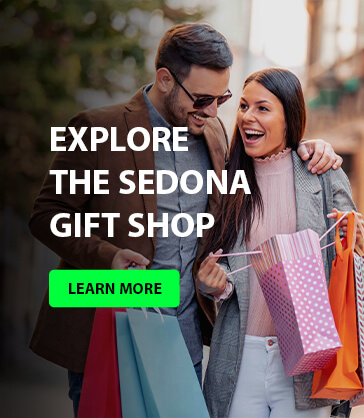 The author of four other books, including Freedom is Not Enough: The Opening of the American Workplace (2006) called by the Chicago Tribune "contemporary history at its best," and Behind the Mask of Chivalry: The Making of the Second Ku Klux Klan, named a New York Times "noteworthy" book of 1994, MacLean is the William H. Chafe Professor of History and Public Policy. Her articles and review essays have appeared in American Quarterly, The Boston Review, Feminist Studies, Gender & History, In These Times, International Labor and Working Class History, Labor, Labor History, Journal of American History, Journal of Women's History, Law and History Review, The Nation, the OAH Magazine of History, and many edited collections.
Professor MacLean's scholarship has received more than a dozen prizes and awards and been supported by fellowships from the American Council of Learned Societies, the National Endowment for the Humanities, the National Humanities Center, the Russell Sage Foundation, and the Woodrow Wilson National Fellowships Foundation. In 2010, she was elected a fellow of the Society of American Historians, which recognizes literary distinction in the writing of history and biography. Also an award-winning teacher and committed graduate student mentor, she offers courses on post-1945 America, social movements, and public policy history.
The Literate Lizard Bookstore of Sedona will have books on hand for purchase and book signing. For more information, contact Barbara Litrell 649-0135 or blitrell@aol.com