Office and Third Party services reopening soon
Phoenix AZ (April 21, 2020) – A project to modernize the computer system driving services for the Arizona Department of Transportation Motor Vehicle Division was successfully implemented over a three-day shutdown, providing better services for customers with a range of new online features. 
Services at MVD offices and those provided at Authorized Third Party offices remain unavailable for the time being while the computer system transition is finalized and tested.
Customers will notice immediate improvements to the online services, which can be accessed directly at azmvdnow.gov. AZ MVD Now includes a secure, personal account that all current MVD customers may activate through the azmvdnow.gov website or through ServiceArizona.com.
ServiceArizona.com — the state's long-standing portal for online services — will now be available only for registration renewals, viewing available specialty plates, getting a motor vehicle record, ordering a replacement license or ID, obtaining a three-day permit and voter registration. For all other services, customers will be automatically redirected to their azmvdnow.gov account.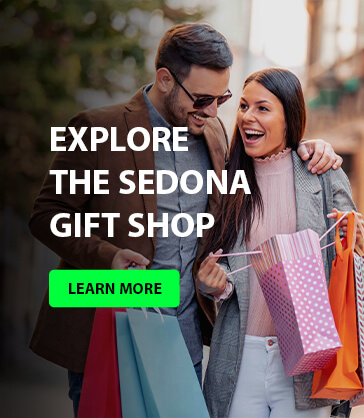 In addition to all the services available at ServiceArizona.com, azmvdnow.gov allows customers to do basic title transfers, create prepaid vouchers and add funds to a personal account, view and then order specialty plates, request refunds, manage insurance documents, check title activity, make office appointments and access approximately 30 more services. 
Due to the current public health situation, once full services are restored to MVD offices, those locations will still operate by appointment only for essential transactions that must be done in person. Appointments can be made using the statewide customer service number at 602.712.2700 during weekday business hours. 
Hours of operation and services provided at Authorized Third Party offices are established by those providers and may vary. 
For more information, please visit azdot.gov