Sedona AZ (April 25, 2013) – As part of a nation-wide effort to bring the joys of chamber music to the attention of the American public, Chamber Music Sedona has joined hands with the industry's national service organization – Chamber Music America- in this objective when it presents the Flagstaff-based bluegrass string quartet Wednesday, May 1 at 7pm at the Sedona Public Library, 3250 White Bear Road, in a Food Bank Concert. The concert is the official kick off to the June 8-9 Sedona Bluegrass Festival with headliner David Grisman and his FolkJazz Trio.
Muskellunge Bluegrass includes singer/songwriter and guitarist Nolan McKelvey, mandolinist and vocalist Aaron Tyler, bassist and vocalist Tim Hogan, and banjoist Frank Dedera. Nolan McKelvey moved back to Arizona from Boston in 2005 after being dubbed "Central to the Somerville (Boston) roots revival" (WBUR Boston) and quickly formed Muskellunge. Over the course of his twenty year career he has performed at the Newport Folk Festival, Telluride Bluegrass Festival, Cambridge Folk Festival, Pickin in the Pines Festival, and many more. Nolan's band won a Boston Music Award for "best folk act", and he has performed on nationally syndicated "Nashville Bluegrass Breakdown" and "World Cafe" radio shows. He has opened for bluegrass legends like Peter Rowan, Tim O'Brien, Bela Fleck, and Sam Bush, as well as broad range of artists including Greg Brown, Jack Johnson, Billy Currington, Sugarland, and Odetta among many more. Nolan has been dubbed "One of the best songwriters of the Southwest" (FlagLive!), and was elected "Best Musician in Flagstaff" by the Arizona Daily Sun Reader's Poll in 2010.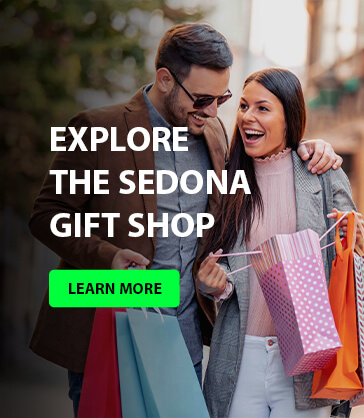 Aaron Tyler is renowned across the southwest for his incredible mandolin skills. Aaron has performed in and around Arizona for over twenty years and won the title "state champion" at the Wickenberg Bluegrass Festival Mandolin competition. Aaron is a also a two-time band competition finalist at the Telluride Bluegrass Festival. His playing has been referred to as "adrenolin" for his unmatched speed and dexterity. Nolan and Aaron have been performing together since 1994 in various projects in Arizona. Tim Hogan has traveled the country in several nationally renowned acts including Acoustic Semi, and the In-Betweens. Tim's "Muskellunge Bass" (Azola electric upright) always garners attention, but it is his creative and melodic bass lines that lay the foundation for the band. He is a phenomenal harmony vocalist and sings the bulk of the harmonies in Muskellunge. Frank Dedera is a one of the founding members of legendary Arizona band 'Flying South' which included bluegrass legends Tom Rosum and Peter McLauglin. Frank has performed at festivals throughout the southwest and four corners region over his 30+ year career. His clean, creative banjo lines provide the driving force behind the "bluegrass" sound of Muskellunge.
Doors open at 6:45pm and the suggested donation is two cans of food and / or five dollars per person – all to be donated to thee Sedona Community Food Bank. Post-concert activities include drawings for Saturday Festival tickets. For information visit www.ChamberMusicSedona.org or call 928.204.2415. No one will be denied admission.
Chamber Music Sedona's 30th Anniversary Season is made possible with underwriting support from Aspey, Watkins & Diesel, P.L.L.C., Attorneys at Law. Additional support comes from The City of Sedona; Arizona Commission on the Arts with funding from the State of Arizona and the National Endowment for the Arts, The Margaret T. Morris Foundation, the Verde Valley Medical Center and WESTAF.