Verde Valley News – Camp Verde Community Library's next free Special Concert Series is Thursday, September 19th from 5:00- 6:30 pm, featuring Joe Feldman.
Joe Feldman is a singer-songwriter-acoustic guitarist based in Phoenix, who first discovered his love for folk music when he heard the music of Bob Dylan and The Byrds. He developed his musical skills through song leading in the early 80's.  At this concert you will surely hear some folk-rock songs, as well as country, classic jazz and blues selections. Joe currently plays gigs at farmers markets, folk festivals, and fairs around Arizona.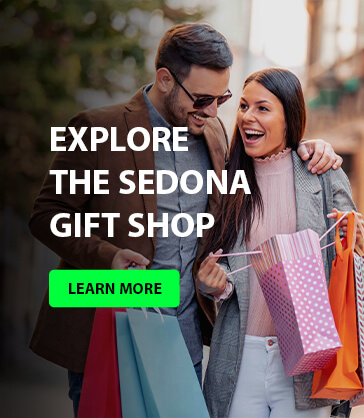 Camp Verde Community Library is located at 130 N Black Bridge Road just off Montezuma Castle Highway in Camp Verde. The library is open Monday-Thursday 8:00a-7:00p and Friday-Saturday 9:00a-5:00p. For more information about this or any other library program visit the library's webpage at https://www.campverde.az.gov/cvcl or call 928-554-8380 during library open hours.