Verde Valley News – Music in the Stacks returns on Thursday, June 8th at 5:00 pm in Camp Verde Community Library's Fireside Room. Music in the Stacks is a showcase of local and national musicians who entertain regularly in Northern Arizona. There are 3-5 different performers during the show, with a rotating variety each month.
June's concert features Ryan Biter,  Mark Bishop Evans and a special guest to be named later.
Ryan Biter was raised and currently resides in Flagstaff, AZ at 7000 feet. His music echoes the expansive soul of The Southwest. The sound is equal parts rural Americana, spectacled college town hipster, mountain bluegrass, and new age funk beatbox drum circle.  It feels like your favorite pair of jeans; utterly unique, yet enjoyably familiar.
Armed with expertly crafted songs, percussive guitar playing, and an affinity for beatboxing and loop pedals, Biter delivers a concert that is commanding yet intimate. He has a unique way of making a coffee shop feel like a concert hall and a club feel like an intimate house show.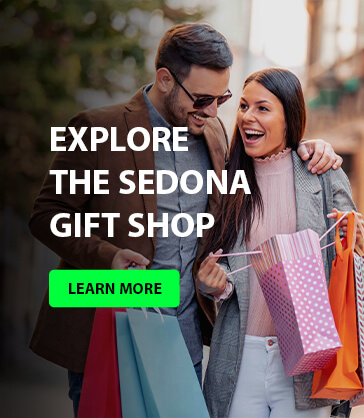 Ryan can be found sharing his music with audiences all around the country. He was the 2013 winner of Northern Arizona's Got Talent, and his music has been featured on National and Internationally syndicated radio stations. Ryan has also shared the stage with the Nitty Gritty Dirt Band and was a featured performer at the 2019 Dripping Springs Songwriters Festival.
Mark Bishop Evans grew up in Southern California where his major musical influences were Gordon Lightfoot, Peter, Paul & Mary, Bob Dylan, Paul Simon and pretty much any folk, folk rock, or beach music.  He has a way with words and melodies, bringing them together in pleasant and poignant combinations. His music is an intriguing blend of Folk, folk rock, and ballads, lyrically rich in emotional content and melodically comfortable like a favorite jacket.
After spending 30 years in the Boston area and loving the folk and songwriter community, he has settled in Phoenix and continues to create and perform.
Camp Verde Community Library is located just off Montezuma Castle Highway at 130 Black Bridge Road, Camp Verde AZ. For more information about this or any other library program, visit the library's website at www.cvlibrary.org or call 554-8380.​