Camp Verde AZ (August 31, 2021) – Music in the Stacks returns on Thursday, September 9th at 5:30 pm in Camp Verde Community Library's Fireside Room. Music in the Stacks is a showcase of local and national musicians who entertain regularly in Northern Arizona. There are 3-5 different performers during the show, with a rotating variety each month.
September's concert features the following talented local musicians: Shawn Dennehy, Eric Douglas, and Mike Greenleaf.
Shawn Dennehy is a bluegrass and folk songwriter and band leader for Lucky Lenny from Flagstaff, AZ. His songs range from melodic finger-style folk songs to bluegrass flatpicking and cross-picking tunes with lyrics invoking observation from living in the Southwest.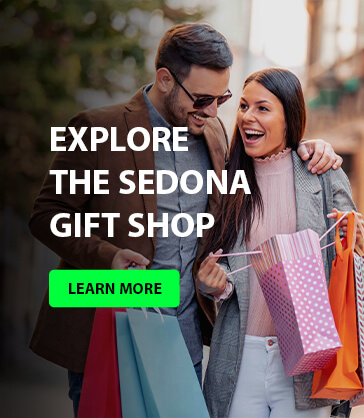 Eric Douglas is an Arizona singer/songwriter who combines contemporary folk, classic rock, and Texas country to tell stories of people finding their place in the world…for better or worse. Eric paints an American landscape, with songs from the Southwestern desert, the Great Plains, and the open road. He is a dynamic live performer, and a veteran of folk festival across Arizona – either solo or with folk trio Hambone.
Mike Greenleaf is a Seattle-born singer-songwriter now living in the Arizona desert and has been writing and performing for over 40 years. His songwriting is influenced by a wide variety of musical styles – at times heartfelt, at times humorous, but always deeply personal and intelligent. Mike's songs capture the genuine experience of everyday reality. His performance style is warm, open, engaging and unpretentious.
Camp Verde Community Library is located just off of Montezuma Castle Highway at 130 Black Bridge Road, Camp Verde AZ. For more information about this or any other library program, visit the library's website at www.cvlibrary.org or call 554-8391.