Sedona News – Master Gardener emeritus Trudy Black will demonstrate the art of creating a whimsical Fairy Garden on Monday, March 20, from 11 a.m. to 1 p.m. at Sedona Heritage Museum.  Fairy Gardening is inexpensive, and utilizes everything from free, natural, found, gifted and purchased items to design mini accessories, and tiny houses!  Inspire your imagination and discover the many ways to craft an enchanted garden in tiny controlled spaces while bringing joy, delight and even the possibility of a fun and therapeutic outlet!  There is no fee for this demonstration.
"Monday at the Museum" is a workshop/ demonstration held every Monday; please call for a current schedule. The Museum is always looking for participants who are willing to share their knowledge of "old time" crafts and skills. For details, call the Museum at 282-7038.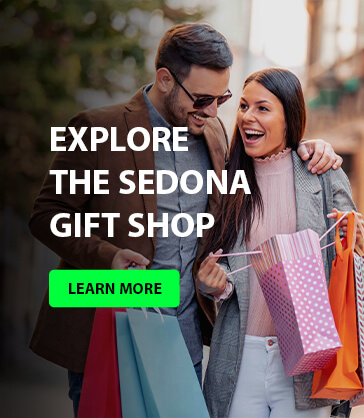 The Sedona Heritage Museum is located in Jordan Historical Park, 735 Jordan Road; public parking is ½ block north of the Museum entrance. The Museum is open daily, 11 a.m. to 3.