Sedona News – Take a wick and dip dip dip with local chandler Angie Arndt on Monday, December 19, from 11:00am – 1:00pm. Fee is $10 per person.  This candle dipping activity will undoubtedly get you into the Christmas spirit!  Create your own Pioneer style taper shaped candle to take home, and perhaps get acquainted with the 'essential' craft of candle making.  When electricity was not an option in many households, this method of candle making was something everyone would do, or they had a local Chandler (candle maker) who would create the candles and deliver to the homes. 
Angie moved to Sedona in 2005 and helped to integrate the art form of candle crafting to the uptown district of Sedona.  One of her favorite topics is the unique history of the Verde valley, and she is honored to join SHM to bring an age-old craft back to life with anyone who wants to be hands-on with an historical activity!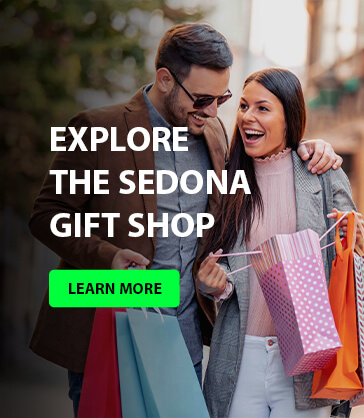 "Monday at the Museum" is a workshop/demonstration held every Monday from September through May. The Museum is always looking for participants who are willing to share their knowledge of "old time" crafts and skills. For details, call the Volunteer Coordinator at 282-7038.
The Sedona Heritage Museum is located in Jordan Historical Park, 735 Jordan Road; public parking is ½ block north of the Museum entrance. The Museum is open daily, 11 a.m. to 3 p.m; admission is separate.