Sedona News – Don't miss this unique opportunity to join artist, instructor and naturalist Mary Helsaple on Monday, January 30, from 11:00-1:00, for a free hands-on watercolor demonstration.  This session will be about how to start a plein air and sketch journal for outdoor and travel.  Mary will show and discuss the materials and how to organize a portable kit for sketching and painting.  Mary is a winner of the Gateway to Sedona Artist Competition.  She is honored to be given a chance to share her watercolor techniques and happy to share the magic of watercolor and her travel sketch journals.  Her goal as an artist is to "create an image that connects people to nature."
"Monday at the Museum" is a workshop/demonstration held every Monday from September through May. The Museum is always looking for participants who are willing to share their knowledge of "old time" crafts and skills. For details, call the Volunteer Coordinator at 282-7038.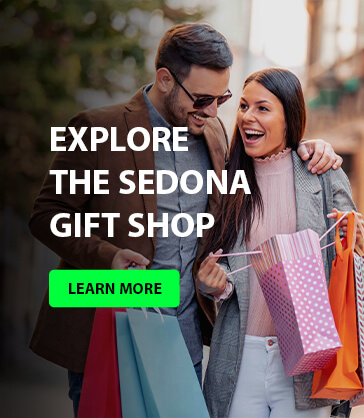 The Sedona Heritage Museum is located in Jordan Historical Park, 735 Jordan Road; public parking is ½ block north of the Museum entrance. The Museum is open daily, 11 a.m. to 3 p.m; admission is separate.