Sedona AZ (October 27, 2011) – The City of Sedona will begin the process to mill and repave City streets starting November 1, 2011 with an expected completion date of November 23, 2011. City streets that will be milled and repaved are:
Harmony Drive from SR 89A to Moonglow Drive
Andante Drive from SR 89A to Moonglow Drive
Concord Drive from Melody Lane to Moonglow Drive
Moonglow Drive from Andante Drive to Windsong Drive
Lyric Drive from Andante Drive to Windsong Drive
Windsong Drive from Moonglow Drive to Lyric Drive
Tranquil Avenue from Andante Drive to end of street
Hooper Drive from Harmony Drive to Concord Drive
Allegro Drive from Concord Drive to Andante Drive
Friendship Way from Aria Steer to Cantabile Street
Cantabile Street from Harmony Drive to Symphony Way
Symphony Way from Aria Street to Cantabile Street
Aria Street from Navajo Drive to Harmony Drive
Melody Lane from Harmony Drive to Andante Drive
Work hours will be 6:00 a.m. to 6:00 p.m.  Residents should expect minor traffic delays with re-routing of traffic.  Please note that this schedule is subject to change due to unforeseen circumstances and /or unavailability of asphalt.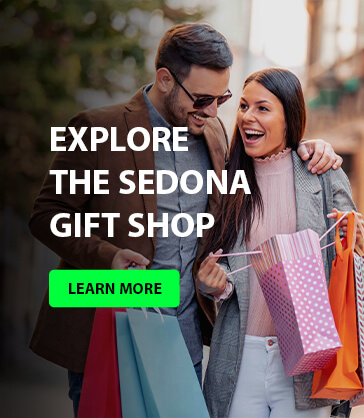 Brewer Brothers Contracting will perform the work.  For questions, please contact Dan Neimy, City Maintenance Superintendent, City of Sedona Public Works Department, at 204-7109.