Verde Valley AZ (April 8, 2020) – MATFORCE is sponsoring a webinar presentation on Thursday, April 16 from 11:30 a.m. to 1 p.m. titled "Mental Wellness and Emotional Intelligence:  Keys to Living your Best Life".   
The Emotional Intelligence (EQ) movement is changing the dynamics of how we prepare children and adults for the challenges of life.  EQ is the capacity to be aware of control, and express one's emotions, and to handle interpersonal relationships judiciously and empathetically.  It is linked to better academic performance, improved attitudes and behaviors; reduction in negative behaviors and increased emotional stability.
Doug Dolan, the owner of Recovery in the Pines and Spartan Recovery and MATFORCE Ambassador will be presenting information on this important topic.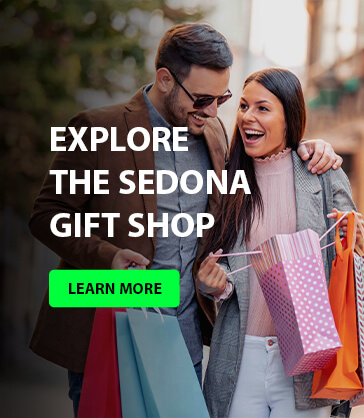 The webinar is free and open to the public.  To register for the webinar go to www.matforce.org/events.