Sedona AZ (January 15, 2021) – "Mental Health in America 2021- How Do We Move Forward?" is the topic of Mental Health Monday on January 25, 10AM-11:30AM on Zoom. The program, organized by the Mental Health Coalition Verde Valley, is the first of 12 monthly programs planned for this year.
The featured speaker is Robert Whitaker, American journalist, author of four books, and coauthor of a fifth, three of which tell of the history of psychiatry. In 2010, his Anatomy of an Epidemic: Magic Bullets, Psychiatric Drugs, and the Astonishing Rise of Mental Illness won the U.S. Investigative Reporters and Editors book award for best investigative journalism. Prior to writing books, he worked as a science reporter at the Albany Times Union newspaper in New York for a number of years. He is the founder of madinamerica.com, a website that features research news and blogs by an international group of writers interested in "rethinking psychiatry."
According to Barbara Litrell, President of the Coalition, "As we enter 2021, we are still facing a pandemic forcing isolation and unemployment for many, issues affecting all age groups, schools and education disrupted, health care systems strained, political stresses, a new administration, the role of big pharma, suicide rates up, and more. Robert Whitaker will give us perspective on how we can make sense of it all and move forward."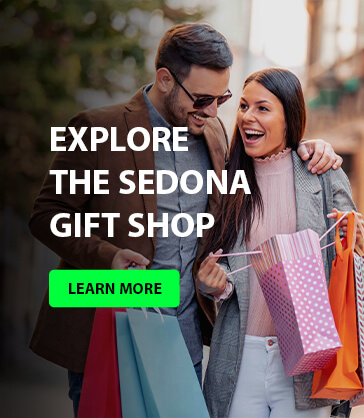 The program is free and open to the public by going to or contact Barbara Litrell at 300-5839 or blitrell@aol.com.
The Mental Health Coalition Verde Valley is a 501C3 non-profit all-volunteer organization dedicated to building support for individuals and families challenged by mental health issues through education, outreach, advocacy, community conversations and support services.