Sedona AZ (November 2, 2013) – The public is invited to a Celebration of Life Memorial Service on Sunday November 3rd, from 5-7pm at the Sedona Public Library to commemorate the five art commissions (Arts & Culture, Parks & Recreation, Budget Oversight, Sustainability, and Housing) that were eliminated by the City. Also to commend and honor all of those courageous commissioners that worked so diligently, so patiently and sometimes with great frustration to help our community try to rise to its full potential over the past 24 years. We will be acknowledging these individuals on this evening.  According to the City, past lists  of people who have been on these commissions or committees are not kept, and so,  if you are one of these ex-commissioners or committee members, please know you are personally invited to come to this event and  you will be honored along with the others.  Please note that this event is in no way affiliated with the City of Sedona government. The service will last about 1 hour and a pot luck will follow.
In addition to honoring those citizens who have been involved in these commissions over the years, we will also be giving closure to the elimination of  these commissions and this will be a time to say good bye.  You are invited to sing a song, read a poem, or make a statement that speaks to this offering. If you are interested in doing this, we ask that you sign up to speak when you arrive. There will also be a  special time for each commission to present just a smattering of the work that it has accomplished through their existence. This is a historic remarkable moment in our Sedona history, a book mark in time, when the  the involvement of our citizens and the structure of our City is changing, and it can not go unnoticed.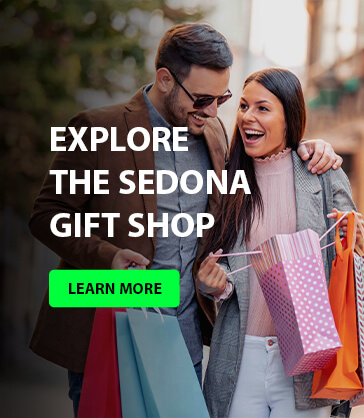 Artists and citizens involved in this event are  Peter Fagan, Joella Jean Mahone, Robert McElvain,  Firuse Stalcup, Jeanie Carrol,  Three trees, Marianne Leahy, Jennifer Epperson, Joel Maurice, Nancy Robb Dunst, Cathy Gazda, Amy Gordon, Dev Ross, Susan Larson. Luminous One, Heather Molans,  Jessica Sierra,  Don Kamerling, Barbara Ragali, Darlene Nelson, Nancy Ruby,  Paul Tutnick and many others.
Please bring a pot luck dish for 8 people,  the drinks, cups, plates and plate ware  will be supplied. In lieu of flowers, we ask that you send donations to Imagiventure Foundation (383 Schnebly Rd, Sedona, Az 86336) for the Memorial to help defray the costs. For more information, contact  Nancy Robb Dunst at 282-0776  or nrdunst@yahoo.com.