Clarkdale AZ (November 11, 2014) -Meeting the new artists of Made In Clarkdale is always an exciting element of the annual ten day art show and performance art festival, Made In Clarkdale Art Show,. The 2014 show begins December 5th with its famous Gala Opening from 6p-9p and continues through December 14th, nine days of art to experience from 9am –  9pm. The event is held in the Clarkdale Memorial Clubhouse in historic downtown Clarkdale.
Each year's show is infused with the variety of talent of newly juried artists who live or work in Clarkdale or attend art classes at the Clarkdale campus of Yavapai Community College. It is always an inspiration and pleasure to announce to the community what awaits them at the upcoming show. After three jury sessions, Made In Clarkdale 2014 is pleased to welcome fourteen artists to the already accomplished 80 plus artists, 50 or so of who show their work in the nine day show.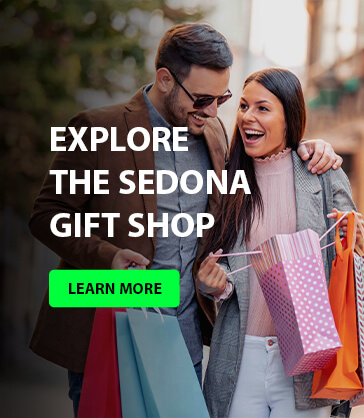 The Gala Opening event is the perfect time to meet and connect with the fourteen new artists, Levi Fitch, Sculpture in Bronze; E. Ray Smith, Woodworking artist creating Native American Flutes; Rita Elkins, Watercolor, Pastels; Lea Jane Parker, Photography; Helen 'Jeanne' Jones, Painting and Mixed Media; Becky Russell, Fabric Arts & Watercolor; Sam Hightower, Photography; Kay Melton, Watercolor; and Dolores Ashkar, designer of Dichroic Glass Jewelry; Joseph Klinger, works of Mixed Media; Danny Seltzer, Painting; Michael Bolen, Ceramics; Steven Schutz, Color Pencil; and Leo Beltran, Painting and Animation.
Detailed information about these artists, all the Made in Clarkdale Member Artists and a full show calendar can be found on our website  http://ww.madeinclarkdale.org.  LIKE us on Facebook http://www.facebook.com/madeinclarkdale to stay up to date on all the MIC activities and events.