The author will be reading and signing copies at locations in Sedona and Scottsdale in June. 
Sedona AZ (June 12, 2019) – Sedona, Arizona is the setting for debut novelist Ellen LaCorte's exciting domestic suspense novel, THE PERFECT FRAUD. The author lived in Arizona for 25 years and will be appearing Friday, June 21 at Sedona Public Library with Literate Lizard and June 24 at Poisoned Pen in Scottsdale.
The book is currently a Publishers Weekly staff pick for Best Books of Summer.
Two strong heroines are at the core of this gripping debut novel. Claire Hathaway and Rena Cole are two very different women but with equally powerful secrets.
Claire Hathaway comes from a family of professional psychics. But Claire hides a shocking truth: she doesn't really have "the gift" like her mother and grandmother. The psychic readings she gives clients at Mystical Haven in Sedona, Arizona are complete frauds.
The women are thrown together by an unexpected meeting that plunges both their lives into chaos. But it's a sick little girl whose fate hangs in the balance. LaCorte does a masterful job revealing secrets slowly and methodically so that readers are kept guessing until the very last page.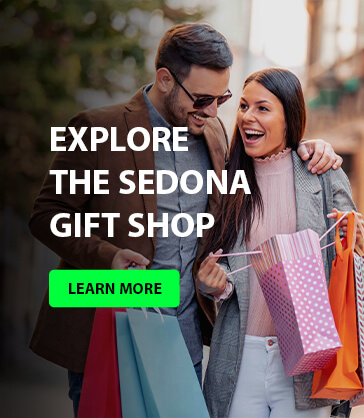 Ellen LaCorte worked for many years in HR. She lived in Arizona for 25 years and now writes full time from her home where she lives with her husband in Titusville, New Jersey. They have two grown sons.
LOCAL APPEARANCE DETAILS
Friday, June 21: Sedona Public Library with Literate Lizard
Event: Ellen LaCorte reading and book signing
Date: Friday, June 21, 2019
Time: 2:00 PM
Location: The Sedona Public Library, 3250 White Bear Road, Sedona, AZ 86336
Phone: (928) 282-7714
Booksales by Literate Lizard https://www.bookstoresedona.com/
Monday, June 24: Poisoned Pen
Event: Ellen LaCorte reading and book signing
Date: Monday, June 24, 2019
Time: 7:00 PM
Location: Poisoned Pen, 4014 N. Goldwater Blvd., Scottsdale, AZ 85251
Phone: (480) 947-2974
http://www.poisonedpen.com