Sedona AZ (November 27, 2012) – Join a one-hour community meditation gathering at the Chapel at the Sedona Creative Life Center on Schnebly Hill Road on Sunday, December 23rd at 3:00 pm. Best-selling Hay House author Sarah McLean will guide participants into a silent, heart-opening meditation. She'll also be available to answer questions about meditation and daily practice, and introduce those new to meditation to the basics of meditation.
"Meditation is easy to learn and really works – even for those who can't quiet their mind. You don't need to change your beliefs to meditate either," says McLean, director of the newly named McLean Meditation Institute (formerly the Sedona Meditation Training Co.) She has been teaching since 1993 and has taught thousands of people world-wide to meditate.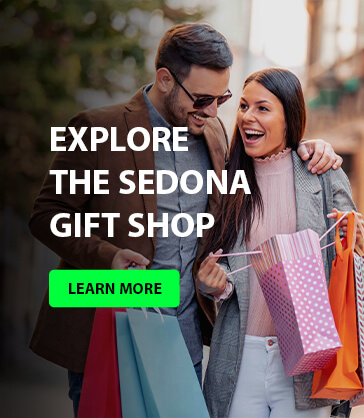 "People learn to meditate for many reasons: some come because they need help during a transitional time in their lives – either they're retiring, getting divorced, facing a health challenge, changing jobs, or are just feeling stuck. And some people meditate because they want to find out more about themselves and their spirit. There are many different types of meditation, but ultimately they all share the common goal of reducing stress and creating balance in the mind and body so that one can live with a sense of inner peace. Anyone can truly enjoy the experience," she continues.
The event is open to the public, though space is limited, so it is requested that attendees arrive on time. No meditation experience is necessary. There will be a raffle for signed copies of Sarah's book, Soul-Centered, Transform Your Life in 8 Weeks with Meditation (Hay House 2012). There is no charge for admission, though donations will be accepted for The Arizona Wilderness Coalition (AWC), an organization dedicated to permanently protecting and restoring Wilderness and other wild lands and waters in Arizona for the enjoyment of all citizens, and to ensure that Arizona's native plants and animals have a lasting home in wild nature. For more information, please visit http://www.McLeanMeditation.com or call (928) 204-0067.