Verde Valley AZ (February 11, 2014) – The American Probation and Parole Association awarded MATFORCE its Community Awareness Through Media Award at the organization's Winter Training Institute in Houston, Texas, on January 12, 2014.  The award recognizes organizations that successfully and widely use media to raise awareness about issues in the criminal justice system.
Clayton Hildahl, Deputy Chief Probation Officer of Yavapai County Adult Probation, accepted the award on behalf of MATFORCE.  Hildahl said, "This achievement is the result of the many hundreds of media partners who have joined MATFORCE to help raise awareness and thereby reduce the damaging effects of substance abuse."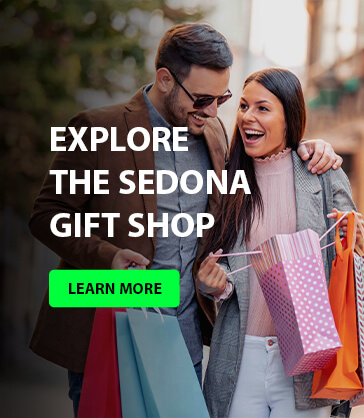 Billie Grobe, Yavapai County Chief Adult Probation Officer and MATFORCE Board Member, said, "MATFORCE leaders developed and support a comprehensive media campaign to educate parents, recruit volunteers, inform citizens of training and educational opportunities, support "Dump the Drug" events, raise awareness campaigns, recruit community coaches for persons returning to the county from prison, recruit recovery coaches for probationers, and support the annual Recovery Celebration – our tenth year!"
For more information on MATFORCE and its many substance abuse prevention projects visit matforce.org or call 928-708-0100.