Cottonwood AZ (October 4, 2018) – MATFORCE is sponsoring a "Lunch 'n Learn" entitled "Gambling Disorder: The Other Substance Use Disorder". The Lunch 'n Learn will discuss the changes made to gambling disorder and the move from the DSM-IV, as a compulsive disorder, to the DSM-5 as a substance use disorder. Learn how the various screening tools are used to help screen for gambling disorder. Hear about the vulnerable populations that are identified that have a higher rate of developing a problem gambling disorder.
Mo Michael, MS, LAC, ICGC-I will conduct the presentation. Ms. Michael is currently the program director for the Compass Recovery Center in Prescott, AZ. Ms. Michael received her Master's Degree in Professional Counseling from Grand Canyon University and has recently received her LAC from the State of Arizona. Mo is an Internationally Certified Gambling Counselor and works with clients and their families that are directly affected by the devastation of problem gambling. Ms. Michaels is currently a member of the Prescott Mayor's Commission on Prevention, Addiction and Recovery.
The presentation will take place on Thursday, October 18, 2018 at 11:30 a.m. in the Board of Supervisor Building, 1015 Fair Street in Prescott and teleconferenced to the Verde Room, 2nd Floor Yavapai County Building, 10 S. 6th Street in Cottonwood.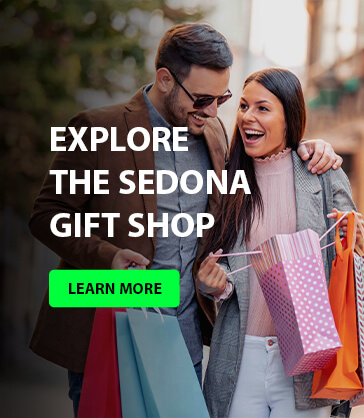 The presentation is free and open to the public.
For more information contact MATFORCE at 928-708-0100 or online at matforce.org.