Verde Valley AZ (May 5, 2014) – MATFORCE invites all community members to a Mixer event on May 8th in Prescott.  The event will recognize and thank the many hundreds of community partners and volunteers who help MATFORCE in its successful reduction of substance abuse in Yavapai County. 
MATFORCE's mission is that by working together we can reduce substance abuse.  Sheila Polk, Yavapai County Attorney and MATFORCE Co-Chair, said, "In recent years we have seen rising levels of abuse with drugs like prescription opiods, marijuana and heroin.  MATFORCE is working to combat this trend because it is a major health concern for our community.  I hope each and every person in Yavapai County visits the Mixer to learn how MATFORCE's prevention projects are at work in our community."
The event will also give special recognition to the outstanding youth in our community, who were awarded first place in the annual MATFORCE Youth Video and Poster Contests.  Winning posters will be on display.  The winning videos will be debuted as well.  Also, a new film, titled the "White Cross Tour," will be debuted.  This local video project highlights roadside white cross memorials in Yavapai County.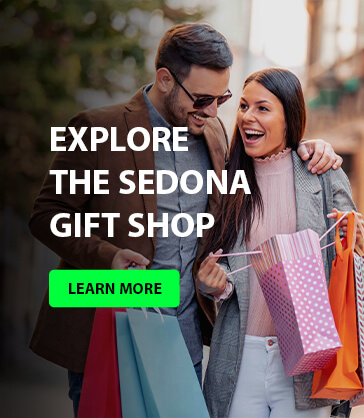 The MATFORCE Mixer will be held on Thursday, May 8, 2014, from 4:00 pm to 5:30 pm, at the Prescott Resort and Conference Center on Highway 69 in Prescott.  Light refreshments will be served.  Please RSVP to matforce@cableone.net or (928) 708-0100.  For more information call 928-708-0100 or visit MATFORCE online at matforce.org.