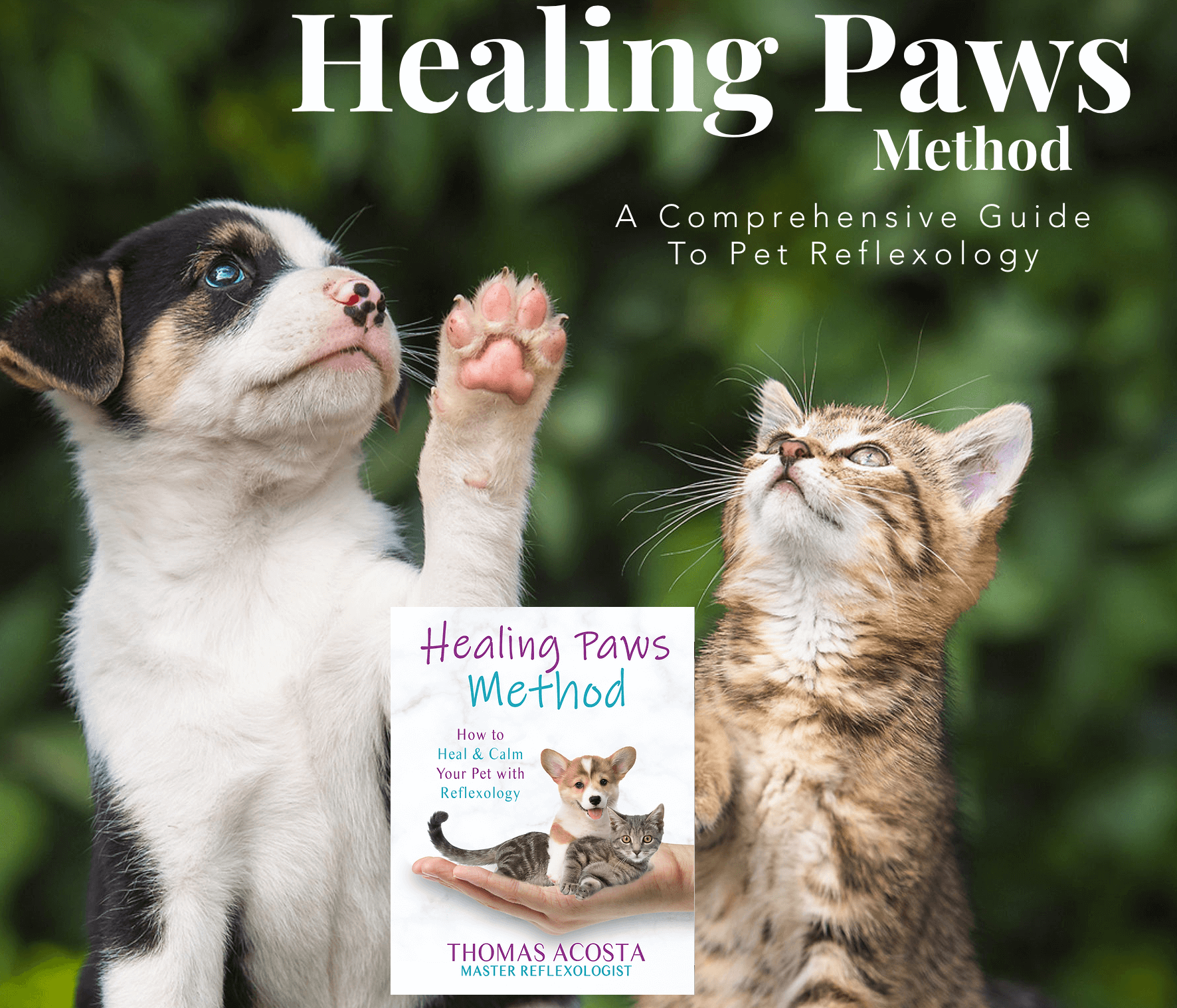 Verde Valley AZ (April 9, 2012) – The community is invited to learn more about MATFORCE, including its many substance abuse projects, programs and future plans at the organization's annual Mixer on April 19th.
MATFORCE Executive Director Merilee Fowler says, "Each year hundreds of MATFORCE supporters, community leaders, interested citizens including parents and youth gather at this event. MATFORCE is one of the nation's leading substance abuse organizations thanks to our strong community support."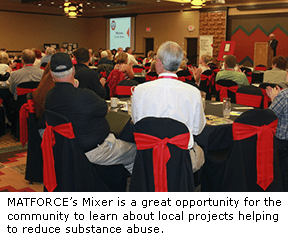 Yavapai County Attorney and MATFORCE Co-Chair Sheila Polk will be the featured speaker. Polk will highlight MATFORCE's accomplishments in reducing substance abuse and the resulting positive outcomes for our community. She will also address important planning for the upcoming year.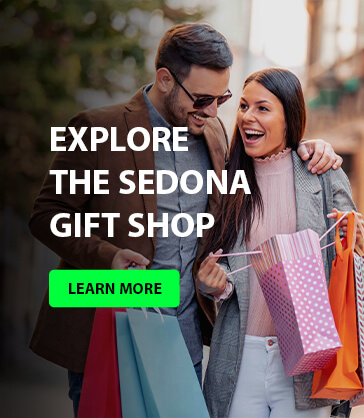 Winners of the annual MATFORCE Youth Video and Poster Contests will be honored. The winners will receive their prize and their entry will be presented to the audience. Elected officials will be recognized as well.
The Mixer will be held on Thursday, April 19th, from 4:00 PM to 5:30 PM at the Prescott Resort, 1500 E. Hwy 69 in Prescott. Refreshments will be served. The public is welcome.