Verde Valley AZ (November 28, 2012) – MATFORCE invites area youth to enter the "Say No to Underage Drinking" Youth Art Contest with cash prizes. Winning entries will be used as pizza box toppers during the month of February, 2013. Participating pizza stores will be attaching the winning flyers to the top of their pizza boxes helping raise awareness about underage drinking risks.
Detective James Tobin of the Prescott Valley Police Department and Chair of the MATFORCE Underage Drinking Task Force said, "Thousands of MATFORCE pizza box toppers have gone out over the past several years. This contest gives youth the power to create their own message about the many dangers and consequences of underage drinking."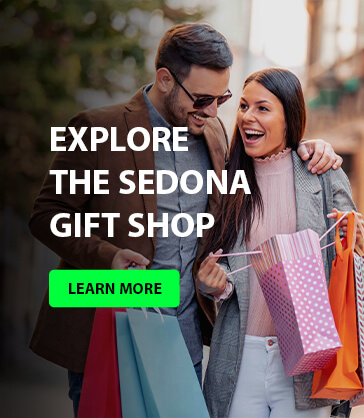 The contest will be judged in four age categories, including ages 5 to 18. Winners will be announced by January 16, 2013. Winners in each category will receive a $100 Target gift card.
Contest deadline is Thursday, December 20th at 3:00 PM. For contest guidelines visit the MATFORCE website at matforce.org. You may also contact MATFORCE by phone at 928-708-0100 or by email: matforce@cableone.net.