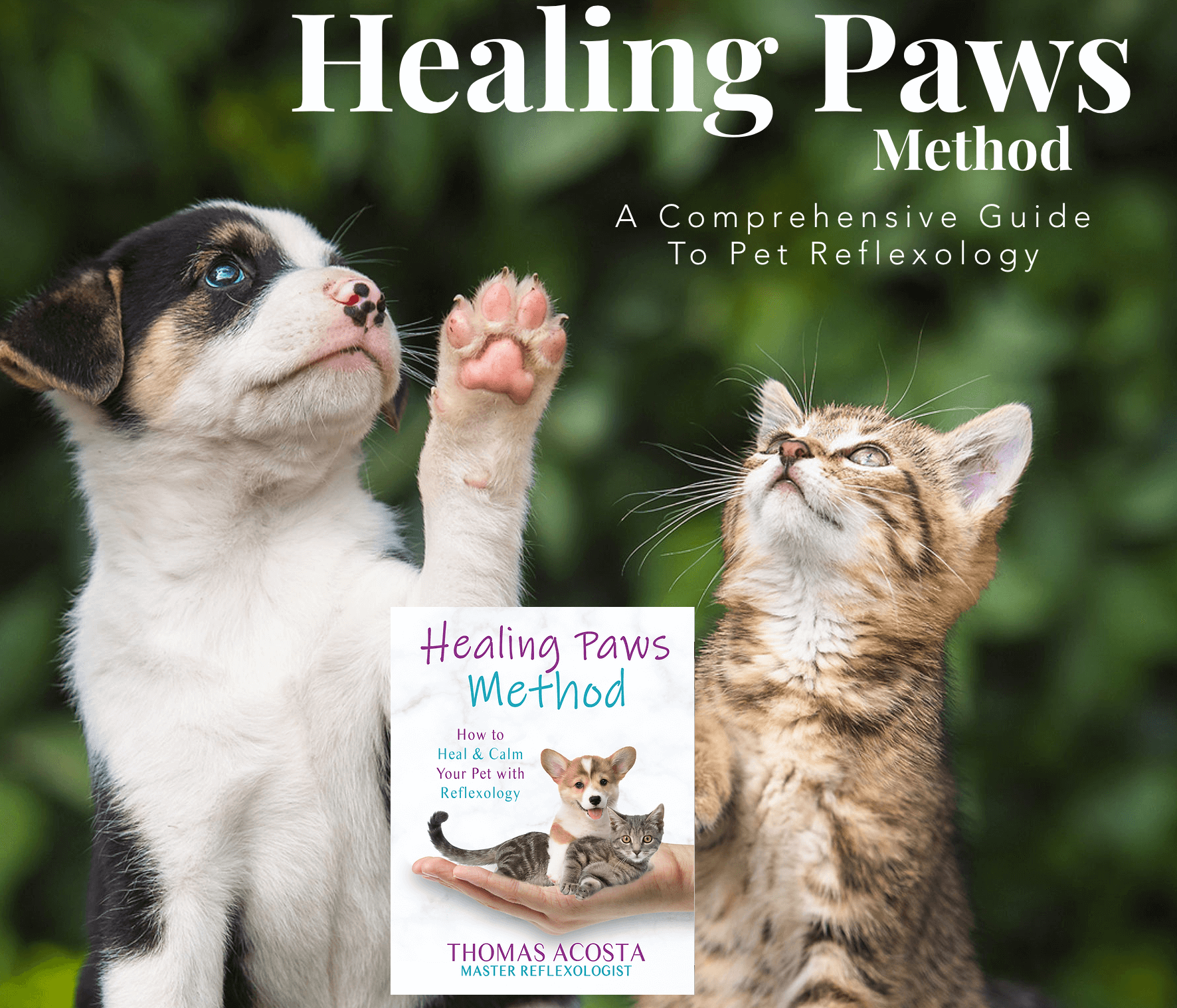 "Our goal is to inspire and empower women"
Sedona, AZ (July 22, 2011) – Hoping to see you at this amazing event! The 8th annual Mary Magdalene Celebration is tomorrow Saturday, July 23, 9AM-3:30PM, at the Sedona Creative Life Center. A fantastic group of inspiring woman will be offering a dramatic piece sharing the story of my own journey to embracing the practice of Compassion.
Barbara Litrell, the force behind this growing movement says, "Our goal is to inspire and empower women in their personal and spiritual lives and to call them to be the sacred vessels filled with spirit that they are … this year's program will truly unite women across all ages and many spiritual traditions."
The Keynote Speaker is Margaret Starbird speaking on "The Messages of Mary Magdalene for Women Today" A pioneer in Magdalene research and the author of several widely acclaimed books reclaiming Mary Magdalene and the Sacred Feminine in Christianity, Starbird gives lectures and retreats worldwide and has appeared in numerous
Here's the day's lineup:
sponsored by
The Celebrating Women Witnesses Ministry of Sedona
Saturday, July 23
9AM-3:30PM
The Sedona Creative Life Center
333 Schnebly Hill Rd
Sedona, AZ 86336
PROGRAM
8:00 Registration Opens
9:00 Welcome and Opening Ceremonies
featuring The Sacred Dance Guild Performance
and Anne Crosman reading "The Voice of Woman"
by Ruth St. Denis.
9:30 Margaret Starbird, Keynote: "In the Footsteps of
Mary Magdalene: Her Messages for Women Today"
plus a guided visualization meditation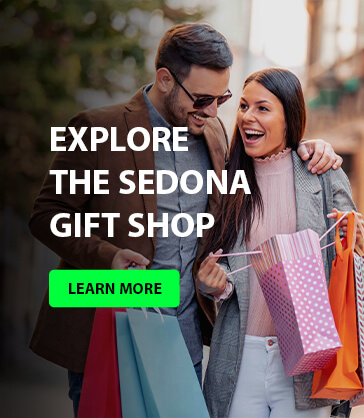 10:45 Break
11:00 Gathering and Centering Ritual/Music/Dance
11:10 "In The Footsteps of Mary Magdalene:
Women Living Her Message"
11:15 Beverly Coleman – Courage
11:35 Sherab Khandro – Compassion
11:55 Judy Massey – Faithfulness
12:15 Sharing in Pairs
12:30 Lunch
1:15 Gathering: Laptop Labyrinth Meditation led by
Eileen Tanne
1:30 Barbara Mayer – Authenticity
1:50 Dr. Donna Cavedon – Joy
2:10 Rabbi Alicia Magal – Hope
2:30 Margaret Starbird: Putting the Magdalen Messages to
work in our lives today
2:45 Closing Ritual including music, dance, blessing
3:30 Conclusion
$30 includes lunch. All are welcome. To reserve your space, call Barbara Litrell, 649-0135, blitrell@aol.com or visit their webstie at www.marymagdalacelebrationsedona.com.