New Orleans Style Jazz and Blues with the Andy Frasco Band at Marketplace Cafe
Sedona, AZ (June 1, 2011) – Andy Frasco, a twenty-two blues/jazz musician hailing from the San Fernando Valley in Southern California, is nothing short of an enigma. Influenced by Damien Rice, Sam Cooke, Van Morrison and Tom Waits, Frasco's style is as uninhibited as those artists who inspire him. Within the past two years alone, Frasco has trekked over 90,000 miles, performed over 500 shows, and spanned the country at least six times. Frasco's journey, however, is just beginning. This revolutionary is on a mission to alter the music business as we know it. Andy will be performing with his 5 piece band Sunday June 5th at the Marketplace Cafe from 6-9pm with a New Orleans Style Jazz and Blues show.
Frasco's a rarity in the music business: one who is an industry "insider" and a talented musician. This unparalleled insight is due, in part, to his days of managing and promoting bands when he was 16 years old. He's booked bands like HelloGoodbye, and worked with labels and venues such as Drive Thru, Atlantic Records and The Key Club in Hollywood, Ca.
What's more, Frasco does not come from a musical background. His family played no instruments, and it wasn't until the age of 17 that Frasco met his soul mate: the piano. At 19 years old, Frasco traveled to New York to work with friend and colleague Jordan Stilwell, producing his first album Growth and Progress. From there, Frasco toured the country with VH1's Save the Music Foundation, raising money for Music Education in the Public Schools.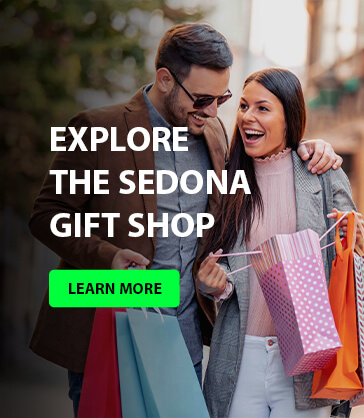 Yet 220 shows in 360 days through 33 states that he personally booked on the Save the Music Tour wasn't enough for this young prodigy. Frasco headed back to Los Angeles to form his own band and produce his second and current album, Along for the Ride. Currently on tour for Along for the Ride, Frasco continues to prove that he is a dynamic force with which to be reckoned, as listeners marvel at his talent and soulful performances wherever he goes.
Andy Frasco has jammed with artists such as Katie Herzig, Butch Walker, The Flobots, Spill Canvas, Suburban Legends, Nural, Ryan Gillmor, Tyler Hilton and Berlin. John Mayer even opened for Andy Frasco.
Frasco may just be the "Second Coming" of blues music for this emerging generation, changing the course of mainstream music in a blazing path of glory that will someday take him home. Don't miss the show starting at 6pm. Reservations suggested for dinner by calling the Marketplace Cafe at 928-284-5478. For more info go to www.mpcsedona.com, You can also check out www.andyfrasco.com for music info.