Looking for a little magic in your life? Get ready to be enchanted this weekend at Chef Lisa Dahl's Mystical Pizza Festival. An expert in the art of fanfare as well as culinary excellence, she has conjured a pizza themed extravaganza this weekend you'll never forget.
It's a three-day event to celebrate the opening of her second Pisa Lisa emporium in The Village of Oak Creek, a mere hop, skip and jump from Sedona where her first Pisa Lisa resides.
Festivities kick off on Friday, September 16, from 5 to 9 p.m. at which time the public can enjoy drinks and an opportunity to view the new Pisa Lisa location.
At 6 p.m., get ready for this, there will be an unveiling of a spaceship (for which Sedona is known around the world for), to signal the launch of Chef Dahl's out-of-this-world pizzas and provide an opportunity for people to meet, greet and revel.
At 6:15 p.m. there will be a "pizza dough" cutting ceremony in the place of the standard ribbon cutting ones we are all used to, presided over by Sedona Chamber of Commerce CEO Michelle Conway and Chef Lisa.
At 6:30 p.m. there will be a dedication and blessing ceremony to honor the hospitality industry as a whole, conducted by Sedona medicine man Uqualla, a Havasupai Spiritual Emissary & Cultural Guardian. This will be followed by a burning of blessings in the amazing Pisa Lisa Mugnaini pizza oven.
At 7 p.m. a drumming ceremony will be held with drum coach Sabina Sandoval. The party continues so count on wonderful wine, fantastic pizza, and the beautiful Sedona moonlight to set the tone for a magical weekend. 
Saturday, the fest kicks into high gear with a smorgasbord of mystical and fun events, including psychic readings, magicians, sound healing, crystal healing, giant pizza photo ops, pet massages, chair massages, red light healings and more.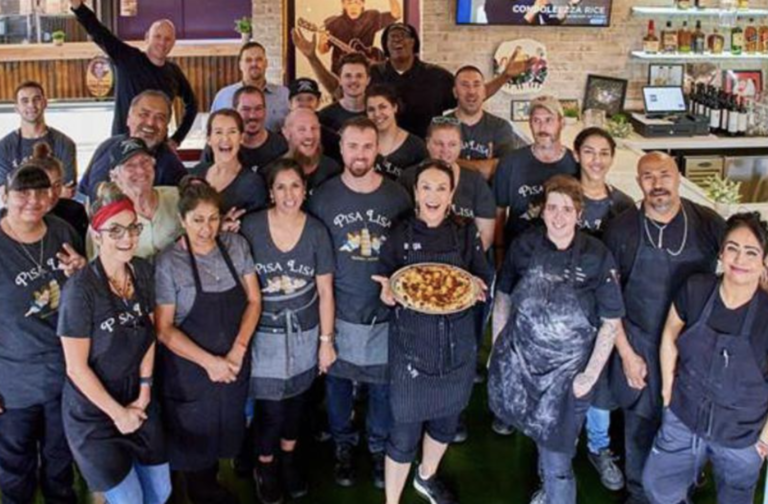 Below are listings for the various events that are scheduled for Saturday and Sunday.
Saturday and Sunday, September 17th – 18th: (11 am – 5 pm) both days
Orgone Knights' crystal healing pyramids curated to turn negative energy into positive energy.
"A Romance With Food" book signing by Chef Lisa Dahl starts at approximately 2 pm. 
One thousand servings of gelato courtesy of Villa Dolce Gelato.
Roving magician Michael Steele.
Sound therapy, chair massages,
Red-light therapy from Sedona Infinity Spa & Wellness Center.
Imaginative creations by silhouette artist Kevin Overhulser.
Astrological readings from Astrologer Valentina Leyshyk, a.k.a Madam V.
Pet Reiki and sound healing, animal massages by Lori Lane from Raven's Call Healing Center.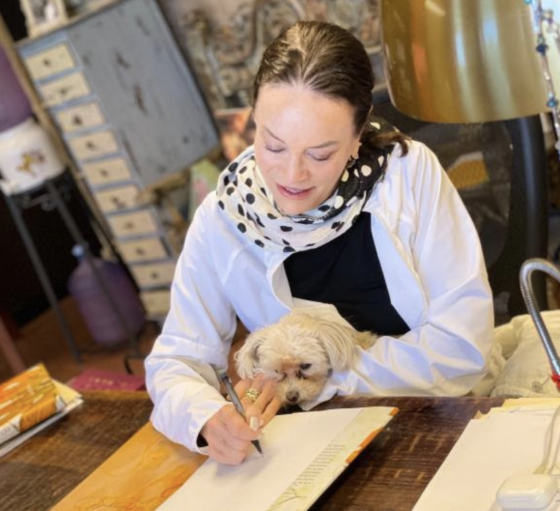 There will also be Doggie meatballs for our furry friends, prepared by Chef Dahl.
There will be sample tastings of Chef Dahl's culinary creations offered throughout the day.
The sample offerings and time schedule are as follows:
Pizza and gelato samples every hour, plus;
12 to 1 p.m. – Mediterranean Sampler
1 to 2 p.m. – Killer Kale Salad
2 to 3 p.m. – Soup sample during book signing
3 to 4 p.m. – Artichoke Bruschetta
3 to 4 p.m. – Doggie meatballs
Participants are encouraged to wear "mystical attire" for the events to help further the magical and mystical mood of the fest.
For Chef Dahl, this celebration means the world to her, culminating yet another successful venture into the realm of gastronomical adventure.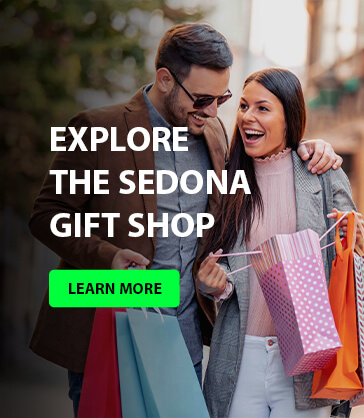 "When you cook with love, you feed the soul," she said. "We could not be more excited about this weekend's festivities celebrating Sedona, spiritualism, and, of course, the new Pisa Lisa. This party will also be about coming together and conveying healing for our industry, prosperity for all, and not taking food for granted. I hope to see you here!"
The event is located in the Village of Oak Creek, 6657 State Route 179, Sedona AZ, 86351.
The event is free to the public. Parking is first come, first serve.
Please visit https://www.pisalisa.com/village-of-oak-creek to learn more.
Magical Pizza Fest